Find out more
Recommendations for a good equipment
If you check your mails at home from time to time, you can do so safely on the sofa or at the kitchen table. But if you work at home more often, you should make sure you have the right equipment.
---
Desk
The height of the table should also be adjustable to the needs of the user. The ideal solution would be to opt directly for a sitting/standing desk that allows the user to switch between sitting and standing work. Highly reflective or shiny surfaces should be avoided to protect the eyes.
You should ensure that the table surface is large enough. This must provide space for the free arrangement of all work equipment.

Swivel chair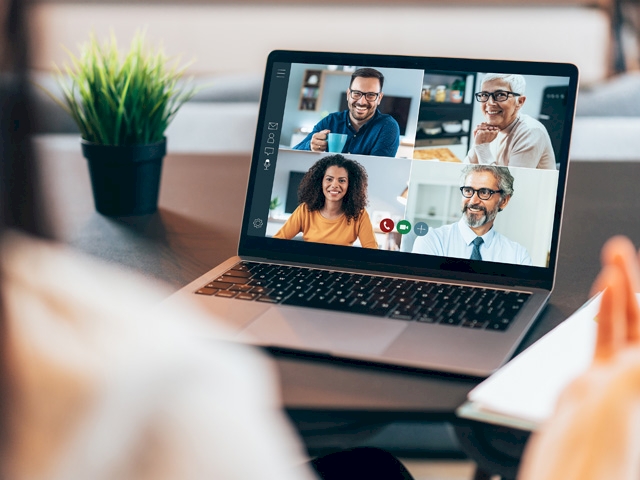 The office chair should have a movable seat and backrest. Seat depth and backrest height must match the user's height. It is particularly important that the back is effectively supported. Chairs with armrests are advantageous because they relieve the shoulder area.
Anyone who sits for long periods should also pay attention to so-called dynamic sitting, where the seat and backrest adapt to the movements of the user.

IT equipment
The equipment of the home office workstation should also includes monitor, keyboard and mouse. Prolonged work on a laptop without these supplements is harmful to the back and neck muscles.

Light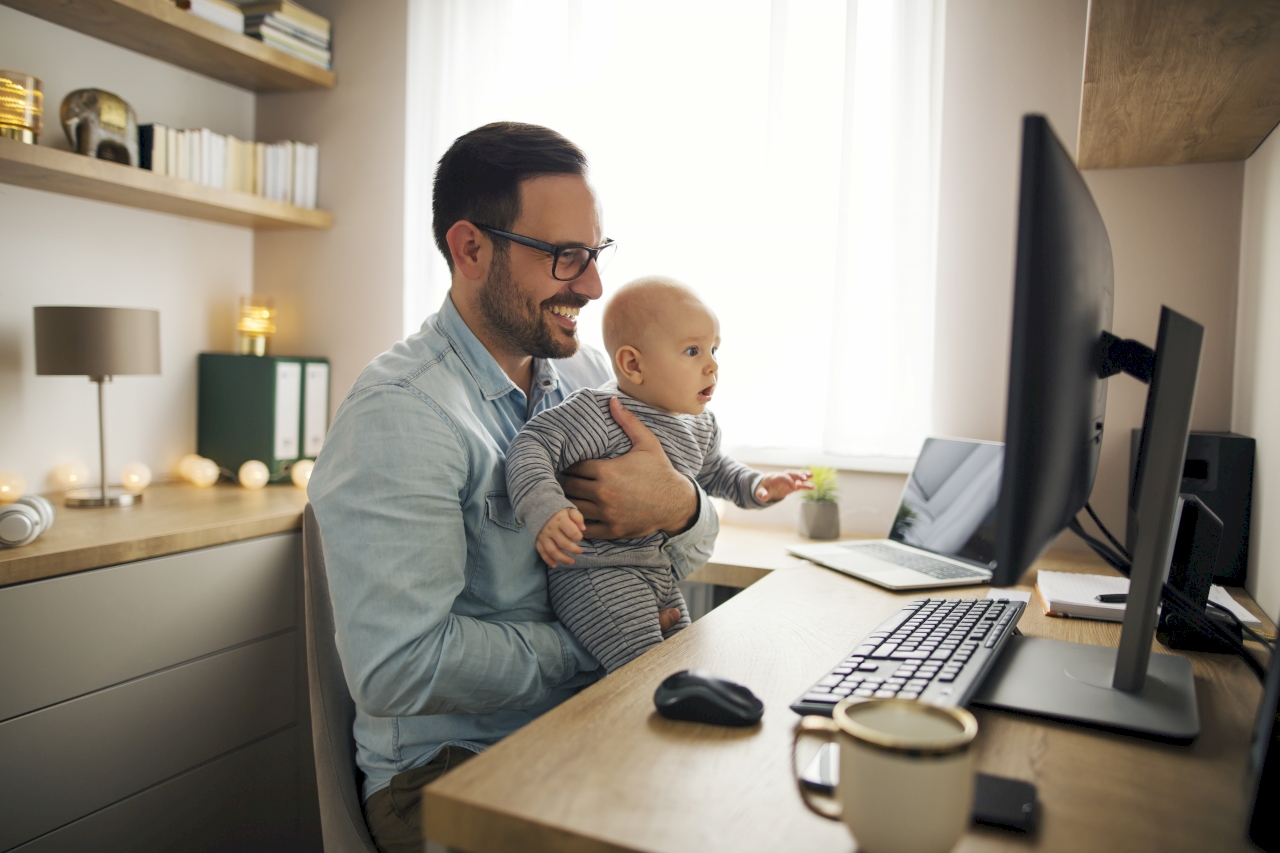 The lighting situation is just as important as the furniture. The work area should be sufficiently bright so that documents are easily readable. A difference in brightness to the surrounding areas is useful. However, this must not become too large in the evening hours, because otherwise your eyes will have to change their position again and again when looking into the room.
Glare from sunlight or bright artificial light sources should be avoided at all costs. The table should be placed in such a way that the light source is not reflected in screens and that the user does not look directly into the window.

3. Homeoffice ist vor allem für Millennials geeignet.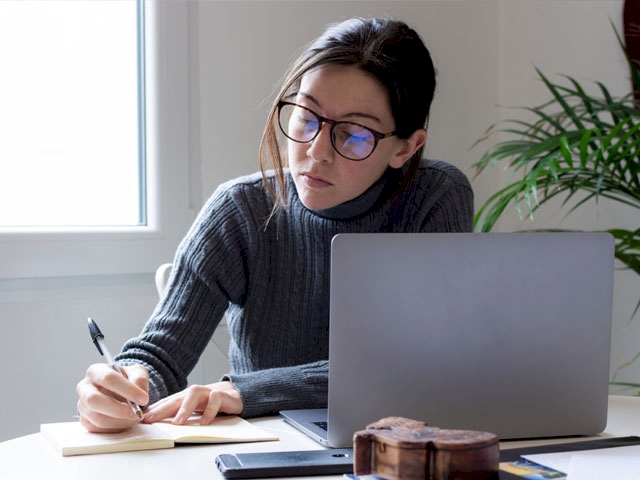 Wir alle kennen das Klischee von jungen Urban Nomads, die am liebsten zu Hause, im Café oder im Park vorm Laptop sitzen. Doch ist das wirklich so? Fakt ist, dass die Millenials vor Corona deutlich seltener im Homeoffice gearbeitet haben als ihre älteren Kollegen. Das ist vielleicht auch gut so. Wenn man einer amerikanischen Studie der Universität Stanford von 2014 glauben darf, werden Menschen, die regelmäßig im Homeoffice arbeiten, durchschnittlich schlechter bezahlt als ihre Kollegen im Büro. Einen weiteren Grund, warum gerade jüngere Arbeitnehmer nicht ausschließlich zu Hause arbeiten sollten, benennt eine im April 2020 durchgeführte Studie des US-amerikanischen Büros des Gensler Research Institute. Demnach hatten 50 % der Millennials während der Corona-bedingten Arbeit im Homeoffice Probleme, die Ablenkungen im häuslichen Umfeld auszublenden. 37 % fanden es schwierig, Beruf und Privatleben zu trennen. Ältere Arbeitnehmer klagten weit seltener über derartige Probleme.

4. Das Homeoffice wird das klassische Büro ersetzen.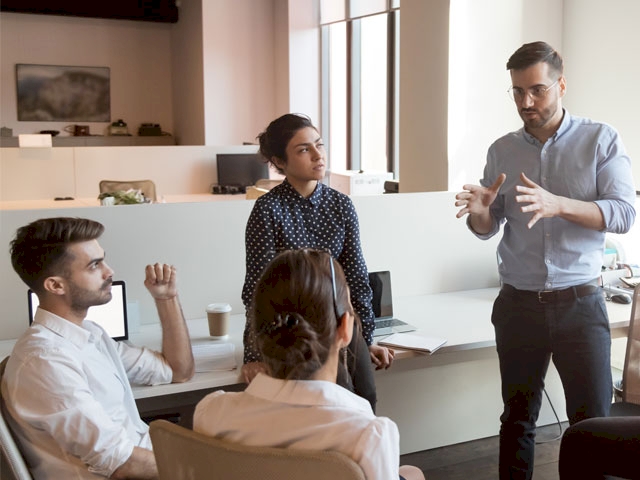 So genau weiß das niemand, aber wahrscheinlich ist es nicht. Wie wir eingangs gesehen haben, brauchen viele Arbeitsprozesse das direkte persönliche Miteinander. Ohnehin sind diejenigen Beschäftigten, die (nahezu) ausschließlich im Homeoffice arbeiten möchten, in der Minderheit. Nur rund 20 % der Befragten gaben gegenüber forsa an, dass sie sich das vorstellen könnten. Richtig ist aber auch, dass die Mehrheit der Beschäftigten künftig gerne häufiger zu Hause arbeiten würde, als sie das früher getan haben. So wird wohl in Zukunft beides seinen Platz haben, das Homeoffice und die Arbeit im gemeinsamen Büro.
---