Find out more
Helping to develop the world of work
The designers of office work come together in the Interior Business Association (IBA).
The core of the IBA consists of the companies that produce office and facility furniture in Germany, but other companies and institutions can also become members of the association. The prerequisite for membership is a substantial and content-related contribution to the development of the world of work, as well as active participation in the committees and workgroups of the IBA.
---
Member structure of the IBA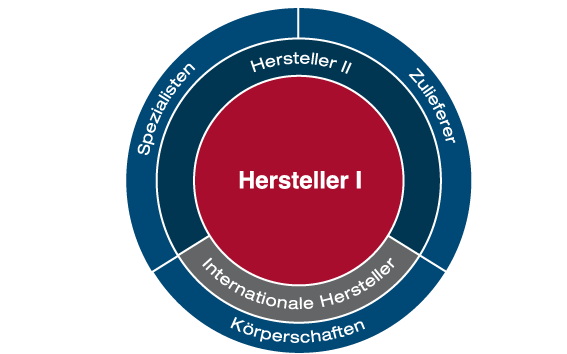 ---
Are you interested? We look forward to receiving your e-mail.
---