Topic:
Sustainability
More and more employees are demanding sustainability in the office, e.g. through sustainable office furnishings. Inform now!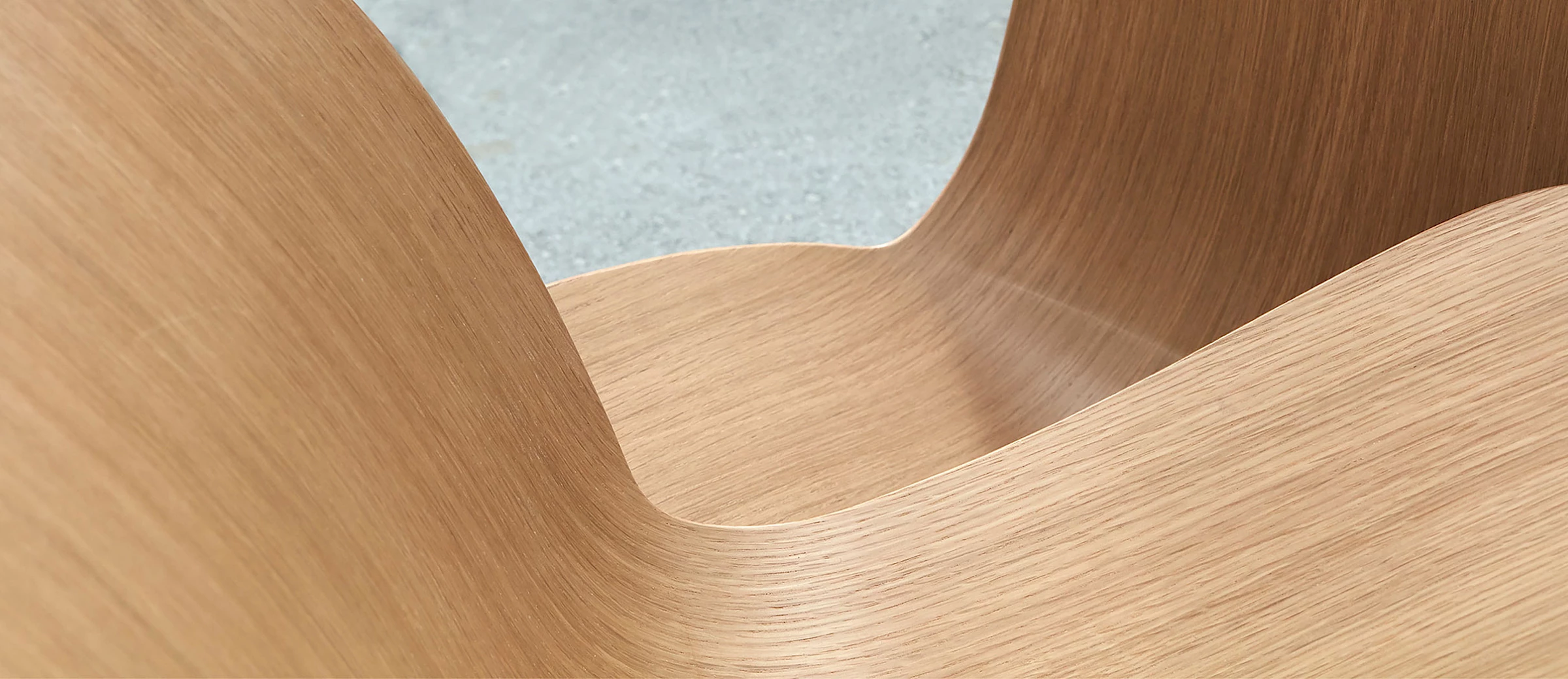 Sustainability in the office — sustainable office furnishings
"Employees want more environmentally friendly offices" is the conclusion of a representative survey of employees in Germany. According to the survey, 87% of employees would like their employers to show more consideration for nature. The ideas of what that means, however, are likely to diverge widely. In general, the word sustainability stands for a responsible approach to resources, the environment, and people. Acting sustainably in the office therefore means first of all relying on products that have been developed and produced according to recognized rules. Equally relevant are low energy consumption during use and the durability of the products and materials employed. If wear is unavoidable, repair should be possible. The EU is currently working on a corresponding regulation. This short list alone shows how many starting points there are for an environmentally friendly office. The following summary should help you get an overview and provide you with more in-depth information about individual aspects of interest.
In our newsroom
More on sustainability in the office
For some time now, the Level label, which is managed by the German Accreditation Body (DAkkS), has informed users and decision-makers how sustainable office, school, and contract furniture is. Volker Weßels, representing the FEMB as the initiator of Level, explains how the various aspects of sustainability are incorporated into the certifications. In other posts, you will learn more about the concrete measures in the office furnishings industry, and Yasmin Jamal offers advice to all buyers to start with the details rather than letting yourself be overwhelmed by the complexity of the topic. So why not take a close look at how the materials are used? You will also find posts on this topic in our newsroom.
At IBA knowledge
Learn more about the environmentally friendly office
In our knowledge area you will find an overview of the different sustainability requirements for office furniture. Using the example of a study on movement in the office, we would like to boost your awareness of how acting sustainably in the office also means taking care of the people who work there. That is why sustainability in the office needs three pillars: products that are environmentally friendly and at the same time ergonomic and an attractive atmosphere.