For future-oriented workplace design
By making information available not only to our members but also to the general public, we go far beyond the traditional activities of associations.
---
We are the voice of our sector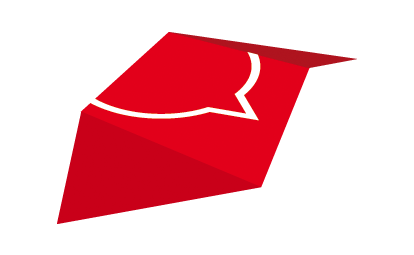 As the conceptual sponsor of the ORGATEC.
As an expert for workplace design.
Through regular surveys of economic data, market reports and studies.
---
We inspire and provide knowledge
Through specialist publications, studies and our website.
With knowledge transfer and the consolidation of know-how.
With the examination, certification and advanced training of specialized consultants.
Through our New Work Order studies and theme-oriented publications on the future of work.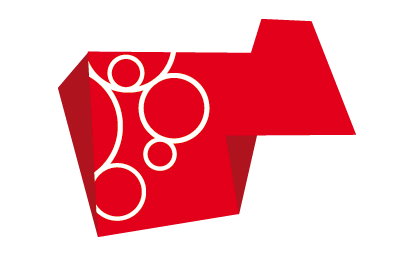 ---
We set important standards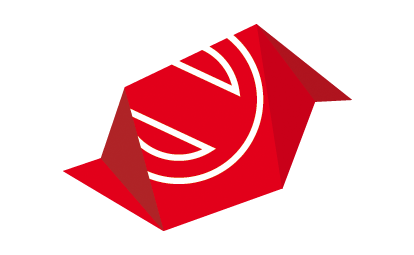 Through our contribution to the development of international and national standards and regulations.
Through close cooperation with public institutions and our joint responsibility for Quality Office certifications.
Through our contribution to the development of the FEMB sustainability standard for office and contract furniture.
---
We develop efficient tools
As the owner of the OFML (Office Furniture Modelling Language) data standard.
Through its application in the planning of office design and room acoustics, product visualization and merchandise management.