Showroom & Competence
Center
Showroom & Competence Center
On 14 April 2021, our Central Stage will again be dedicated to working at home.
You are welcome to inform yourself directly at www.iba-forum.com or use the following links to register.
The IBA Forum is always open!
In over 30 showrooms you will find new products and up-to-date concepts for the development of tomorrow's working world. You can find recordings of previous programme items in the Media Center. A visit is always worthwhile: www.iba-forum.com


---
Topics in April 2021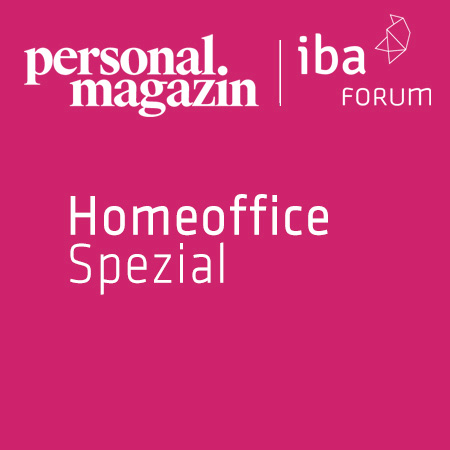 ► Wednesday, 14.04.2021, 10:00 h – 10.45 h
Home office: rights and obligations of employees (language: German)
with Lawyer Dr. Peter H. M. Rambach
Register now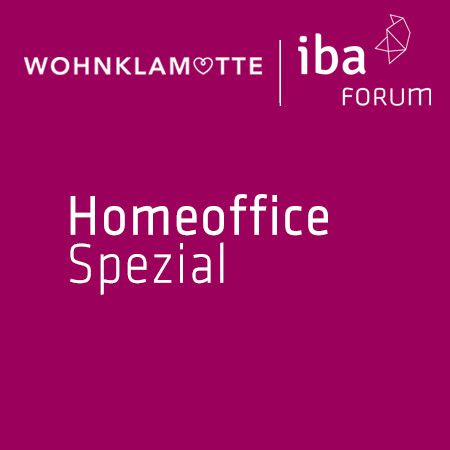 ► Wednesday, 14.04.2021, 12:30 h – 13.15 h
Showroom tour by the home experts from WOHNKLAMOTTE (language: German)
With Wohnklamotte's editor-in-chief and influencer Josephine.
Register now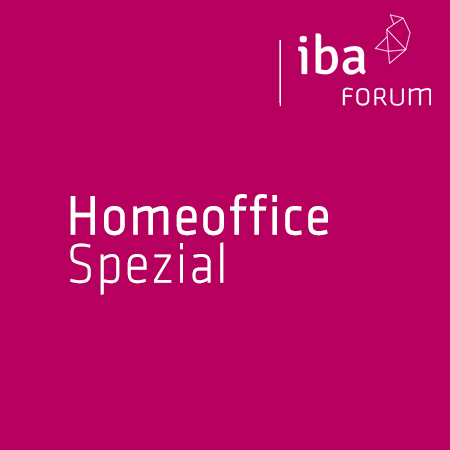 ► Wednesday, 24.03.2021, 15:00 h – 15:45 h
Survival guide for home office and mobile working (language: German)
with Jörg Bakschas
Register now


---
REVIEW
You can find recordings of previous contributions in the Media Center of the IBA Forum.
You can also get an impression of our home office focus in October 2020 here:

---
Our Partners: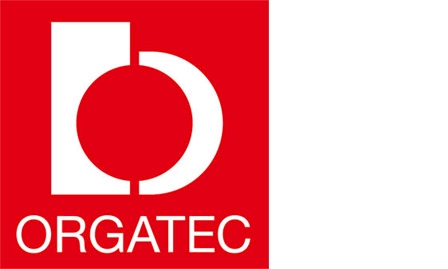 The ORGATEC in Cologne is the world's leading trade fair for Office and Facility. The fair generates momentum while paving the way for pioneering advances, demonstrating its role as a successful presentation platform and meeting place for all decision-makers in the office and facility market. The organizer of ORGATEC is Koelnmesse. The IBA is its conceptual sponsor. 



NWXnow is the digital format series of NEW WORK SE, which, analogous to the offline event NEW WORK EXPERIENCE, offers a forum for discussion on the future of work. With its various features, NWXnow is dedicated to the question of how we set the course for the future of the work we want. To this end, the NEW WORK SE team regularly talks to experts, thought leaders and practitioners and asks the central question for each topic: What is coming, what will remain and what will change?


FRAME is Europe's leading media brand for interior-design professionals. It's our mission to empower spatial excellence by connecting talented designers to visionary clients and the best makers. 


The 'Personalmagazin' from the Haufe Group is the highest-circulation specialist magazine for the HR sector in Germany, with over 32,000 copies sold every month. Month after month, the editorial team analyses the latest developments in the world of work and compiles trends and concrete recommendations for action in the areas of strategy, organisational development and HR management.