Hosted by Stefan Keuchel, PR Director of NEW WORK SE, Julia Bangerth, CHRO at DATEV AG, Jonathan Kurfess, CEO and founder of Appinio, and Tim Good, Senior Managing Director at Accenture, discussed necessary changes in recruiting at New Work Experience in June 2022.
In the new working world, recruiting is facing new challenges, too. Previous concepts are no longer sufficient to find the talents needed. The more critical engagement with employers, the trend towards job changes – a XING study from early 2022 says, that 37 percent of Germans can imagine changing their job in the next twelve months – and the increasing skilled labour shortage require new methods to find talents.
New Hiring synchronises recruiting and learning
If you ask Julia Bangerth about her experiences during the pandemic, she reports that at DATEV the changeover to remote work was much easier than expected. A new understanding and a new way of dealing with recruiting processes have also emerged during this time. Moving away from an isolated approach, towards new concepts in which a synchronisation of recruiting and learning takes place. For Bangerth, current employees are a valuable HR resource that needs to be better empowered in the future. By special training programmes – DATEV i.a. initiated the one-year programme "Become an Engineer" – vacancies can be filled with internal candidates. Incentives are also important to motivate employees who have the willingness to change to acquire necessary skills to take on new roles. For Bangerth, new hiring therefore clearly means internal talent promotion and corporate learning.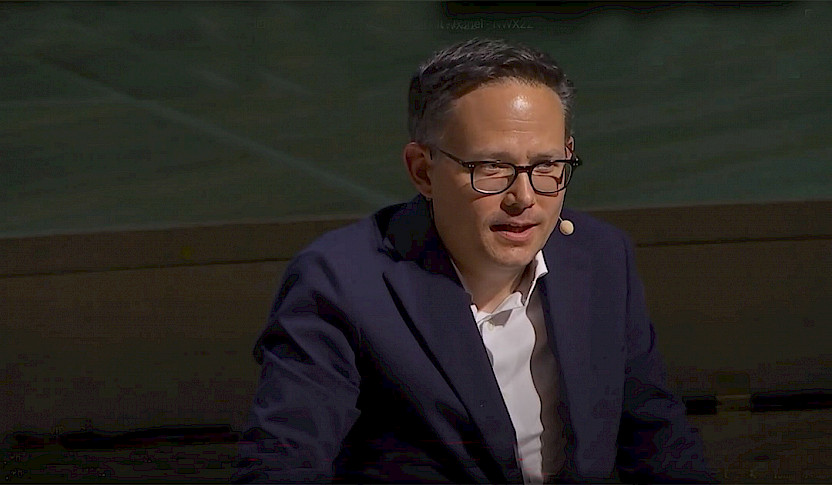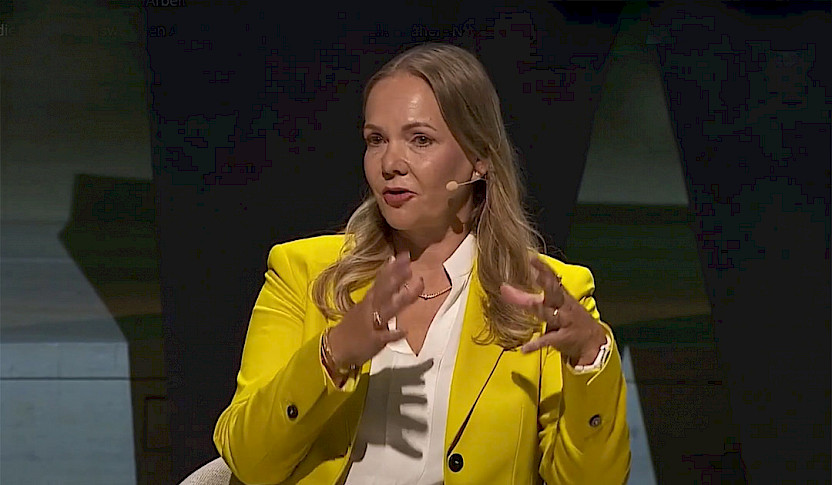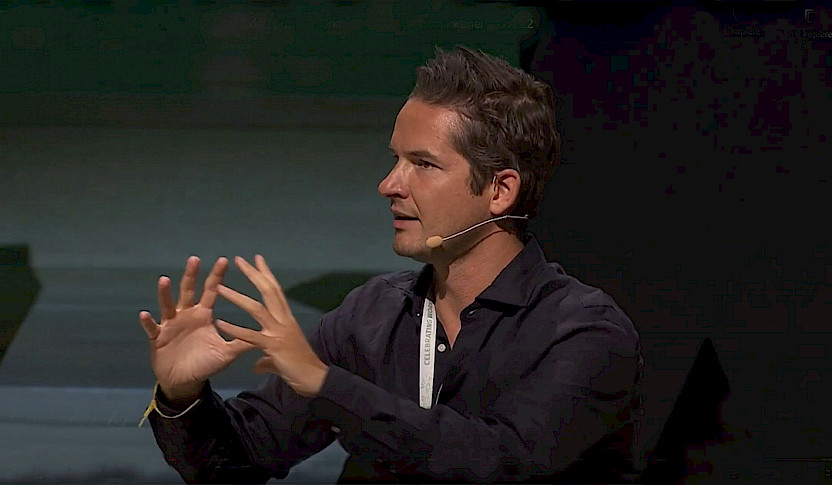 Software tools and artificial intelligence are gaining in relevance
In the future, software tools and artificial intelligence will be more important in recruitment processes. In combination with human intelligence, digital processes ensure efficiency in all recruiting phases and set procedural standards. For Tim Good, finding talents requires "applied intelligence" with accessible tools that support the search for potential. "Not filtering out candidates, but filtering candidates in" should become recruting motto. For him, recognising potential and developing employees is one of HR's main tasks. The candidate experience is also becoming an important success factor for new hiring. Here, Accenture is increasingly focusing on digital work atmospheres. The Metaverse is an integral part of Accenture's HR digital strategy. In "The Nth Floor", a novel employee onboarding experience with a mix of immersive experiences, interactive presentations and demonstrations is available for existing employees and applicants at "One Accenture Park". As for Bangerth, also Good points out current employees as important sources to find talents. Internal skill building will co-exist with external candidate sourcing in the future.
Corporate culture as an employer branding factor
Living corporate culture is an important factor for Jonathan Kurfess when recruiting new employees. With its "remote first" philosophy and a working model built on trust and flexibility, the Hamburg-based company Appinio has been able to recruit many new talents. "Everyone should be a mini-CEO at Appinio," Kurfess says. Appinio's employees are allowed to work from everywhere at flexible hours and are also free to choose the number of days they take off. Appinio's HR model relies to 100 percent on trust and is based on the idea that employees go to work with the aspiration to perform well. This requires a high level of commitment, entrepreneurial mindset and ownership on the employee-side, but also creates identification and enthusiasm. For Kurfess, new hiring is about radically rethinking and breaking new ground, and it is a formula for success in the war for talents.
The participants in the panel discussion agreed that it will be more difficult for companies to fill vacancies in the future. New hiring concepts, so the joint conclusion, must therefore say goodbye to classic processes and strengthen in-house talent development, but also support recruiting through the increased use of software and incorporate more innovative working models.
Jonathan Kurfess is CEO and founder of the digital market research company Appinio. The entrepreneur, who was named one of Europe's most successful young entrepreneurs in the "30 under 30" best-of list by business magazine "Forbes" in 2020 and listed in the Financial Times FT1000, represents flexible working models and trust-based collaboration.
Julia Bangerth, Chief Human Resources Officer at DATEV eG, the most popular employer in the IT and communications sector in 2022, focuses her HR work primarily on the topic of the Future of Work. Personalmagazin named her CHRO of the Year in 2019 and one of Germany's 40 leading HR minds in 2021.
Tim Good, Senior Managing Director Strategy & Consulting Practice at Accenture and Head of Talent & Organization/Human Potential Teams in Europe, focuses on engaging and inspiring work atmospheres. Change management and the development of global talent and HR strategies are his focus topics.
Stefan Keuchel, PR-Director at NEW WORK SE, hosted the panel discussion in June 2022 at the Elbphilharmonie in Hamburg. The PR expert previously worked as a press spokesperson at Google, Tesla and PR agencies, among others.

Cover photo: https://unsplash.com/@eprouzet
The complete lecture has been made available for listening by NEW WORK SE at this link.