On 25 October 2022, the IBA Forum and NEW WORK SE invite you to the NWX Session | ORGATEC. The focus is on work culture, which we want to think ahead together. Be there! Cologne Trade Fair Centre, Hall 6, Stand C‑088 / E‑089. We look forward to seeing you!
Our Programme on 27 OCtober 2022:
How can we think ahead work and culture?
Do we go to work in the office today or do we work from home? Since Corona, the office has become a place where employees want to go, not just have to go. This leads to a rethinking and a reorientation of work, but also of the workplace.
How do we work together in a hybrid working world? Which parameters will become important for companies and institutions to collectively define an appropriate work culture for the future? Participants of the ORGATEC programme will experience a day that reflects the new reality in companies: Inspiration, hybrid co-creation, discussions, coaching and networking. The IBA Forum and NEW WORK SE will discuss with experts, first movers and interested ORGATEC visitors.
In cooperation with ...

The lectures begin at 9.00 a.m. with a warm welcome @NWX Session with DJane Annie O. The presentations start at 10.15 a.m. After the programme, IBA and NEW WORK SE invite you to a get-together from 4.30 p.m.
[Event language: German]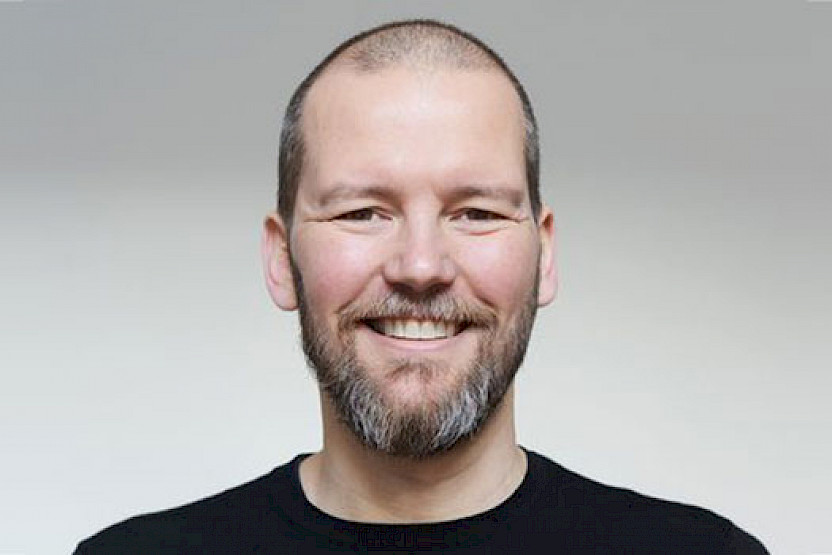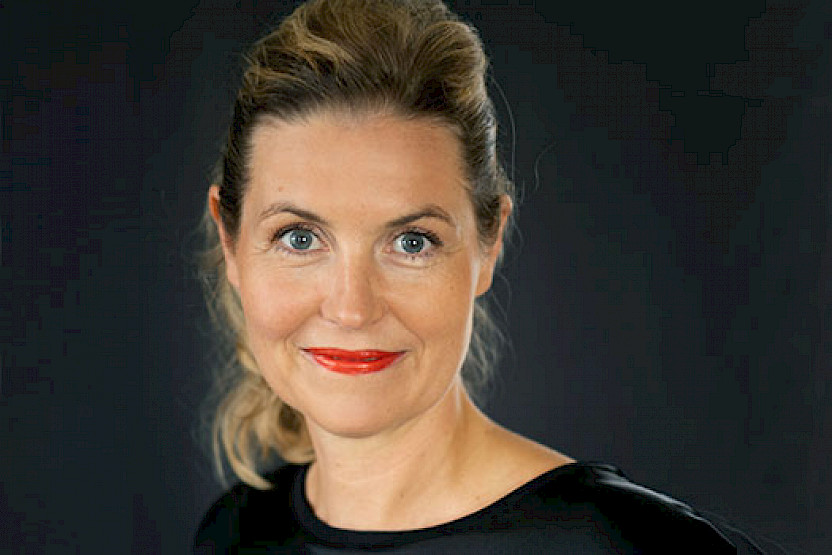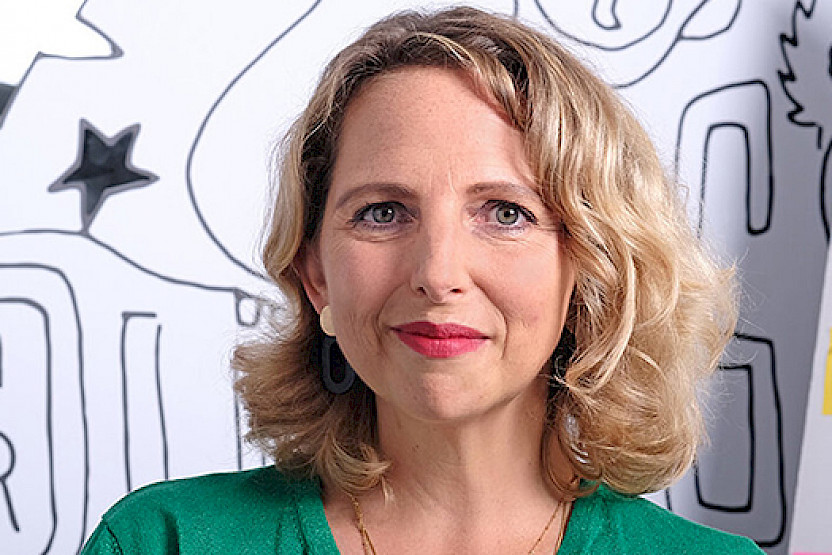 10:15 a.m. – 10:45 a.m.
Dr Stefan Carsten
Mobility
Stefan Carsten is an author & expert on the future of mobility. He takes us into the future of mobility. He links space, time and trends and brings them together with the open questions around climate change, resource conservation and the influence of information and communication technologies. Stefan shows us how sustainable perspectives emerge and what social challenges are associated with them.
10:45 a.m. – 11:15 a.m.
Nicola Bramkamp
Culture
Nicola Bramkamp is a dramaturge, theatre and festival maker. She has made a vocation out of her profession. As a trained dramaturge, she is responsible for storytelling in theatre. She has learned to stage spaces and talks about what companies can learn from theatre, from art, culture and culture makers.
11:15 a.m. – 11:45 a.m.
Zuzana Blazek
Resilience
Zuzana Blazek is Senior Researcher at IW Köln.
11:45 a.m. – 12:15 p.m.
Annie O
Purpose
Annie O. is a DJane & "CorporateMoodOfficer". She quit her job as an investment banker in London, followed her passion and became DJane. We talk to Annie about self-fulfilment in her job, the importance of music and the feel-good atmosphere in companies.
Our Special Guest from UK:
12:30 p.m. – 1:15 p.m.
Prof. Dr Craig Knight
Transformation
The Post Pandemic Office. Psychology, science and sorcery. The office world has never been so full of uncertainty. There are clashing issues of hybrid working, changing business cultures, the great resignation, midweek mountains and 'let's all go back to how it was'. There are many voices of opinion but a general absence of direction. The presentation of Dr. Craig Knight will shine a scientific light onto hybrid working and changing organisational cultures using the most meaningful research. Implications for business will be discussed.
[Speech languages: English]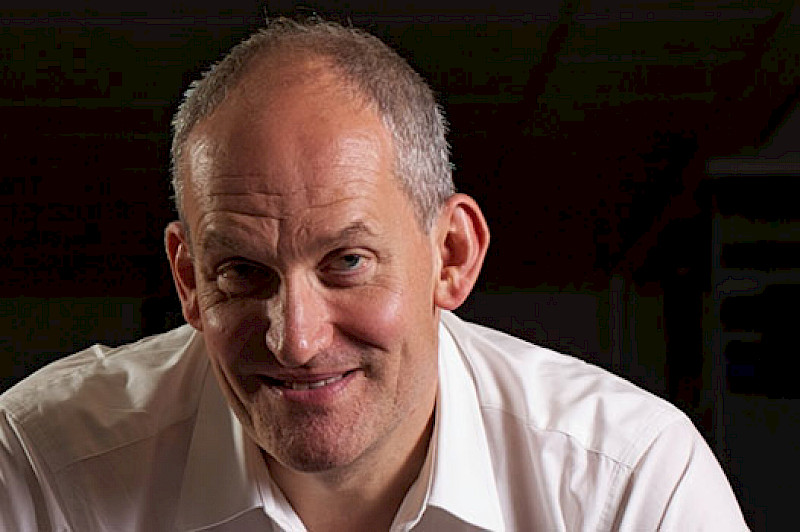 1:15 p.m. – 2:45 p.m.
Break:
Networking & Explore
Time for networking and exploring the fair.
2:45 p.m. – 3:15 p.m.
Dario Wilding
Transparency
Dario Wilding is Senior Manager Communications, kununu.
Closing Keynote:
3:15 p.m. – 4:30 p.m.
Steffi Jones
Leadership & Diversity
Steffi Jones is the most successful and best-known female German footballer and has achieved what only very few athletes do: a career after their career.
In her talks and lectures, Steffi Jones talks about how she learned teamwork and self-confidence in sport and how she passes these qualities on to the next generation of athletes. Many characteristics from the world of sport can be transferred one-to-one to the business world, so she also talks about what leadership means to her, how much discipline a career needs and how to motivate oneself again after defeats.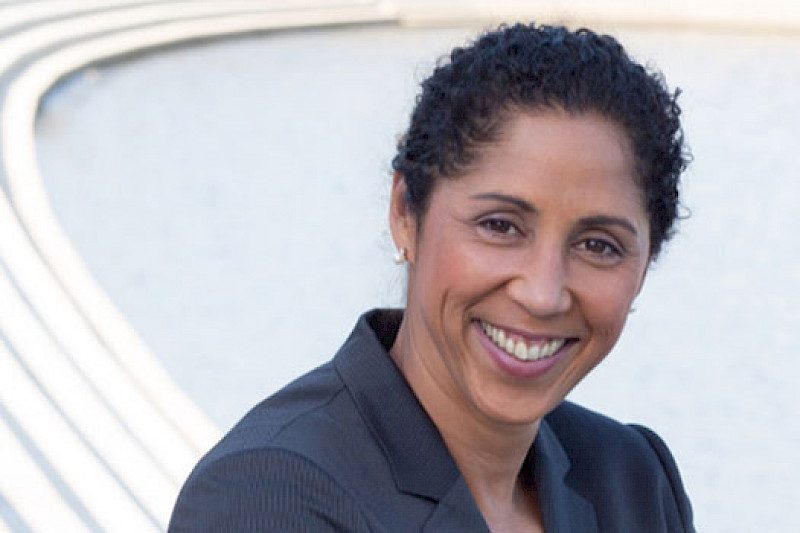 4:30 p.m. – 6:00 p.m.
Get-together with DJane Annie O
Moderation:
Wolfram Sauer – Head of Public Affairs Berlin / Brüssel, NEW WORK SE
Thomas Ramge – Non-fiction author, keynote speaker and moderator