On 26 October 2022, the IBA Forum and FRAME invite you to the third edition of "The Next Space". The focus is on the question of how employees can be empowered to work more effectively. Be there! Cologne Trade Fair Centre, Hall 6, Stand C‑088 / E‑089. We look forward to seeing you!
Our Programme on 26 OCtober 2022:
The Next Space @ ORGATEC – The empathetic workplace
In today's reality, work can happen anywhere, anytime. The impact on the design of offices, homes and third places is huge. How can employers attract and retain talent, empower people to work more effectively, inspire creativity and foster collaboration? How can design and technology shape amazing, truly inclusive experiences? These questions will be addressed by the third edition of The Next Space, taking place on 26 October at ORGATEC, Cologne. Together with IBA an interactive event with talks, workshops and guided tours will investigate the future of work from every angle.
In cooperation with ...

The event starts at 10:15 a.m. Afterwards, IBA and FRAME invite you to the FRAME Awards @ ORGATEC ceremony and cocktail from 5 p.m.
[Event language: English]

10:15 a.m. – 11:00 a.m.
Robert Thiemann – The Next Space: A manifesto for the future
Robert Thiemann is the founder of FRAME, a global platform for professionals in the interior design industry. Dedicated to exploring what's next in spatial design, FRAME is always on the lookout for what's happening on the cusp of innovation and creativity. Established in 1997 as a magazine, FRAME meanwhile publishes books, recognizes spatial design excellence with the FRAME Awards, organizes physical and virtual events, and offers strategic and communication advice to its stakeholders.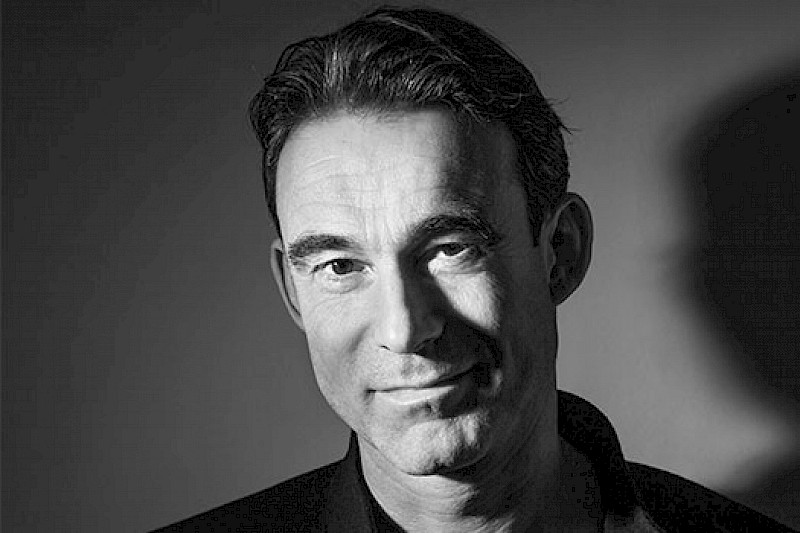 11:00 a.m. – 12:00 p.m.
Marco Huber – The purposeful office: How real estate can work again for workers
Marco Huber has more than 18 years of experience guiding large companies in transforming their ways of working, corporate spaces and culture. He worked to develop UBS's global corporate architecture and sharpened the workplace design strategy for Steelcase's EMEA offices as a collaborator. Before taking the lead of commercial real estate company JLL's DACH and CEE Workplace Strategy team, he founded his own think-tank company. It linked the strategic importance of space with the implementation of corporate strategy for a variety of C‑level clients.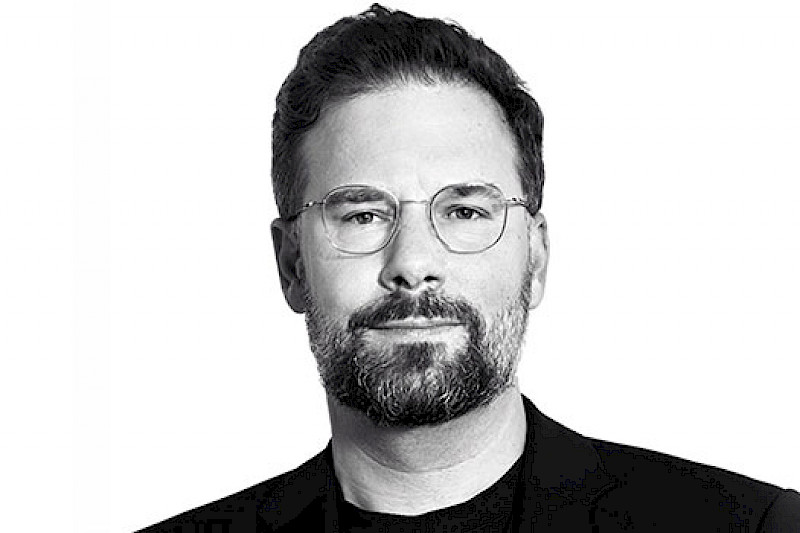 12:00 p.m. – 2:15 p.m.
Lunch & Guided Tours – The FRAME team will guide visitors along the most interesting stands, the most innovative products and technologies at ORGATEC.
Lunch break powered by Kinnarps:
12:30 p.m. – 1:15 p.m.
The key to sustainable and circular interior design
Just because something is circular does not mean it is sustainable. Every year, 10 million tonnes of furniture are scrapped in the EU alone. What solutions exist for the office furniture industry to make the shift to sustainable and circular interior design? Johanna Ljunggren presents the concept "Circles of Change".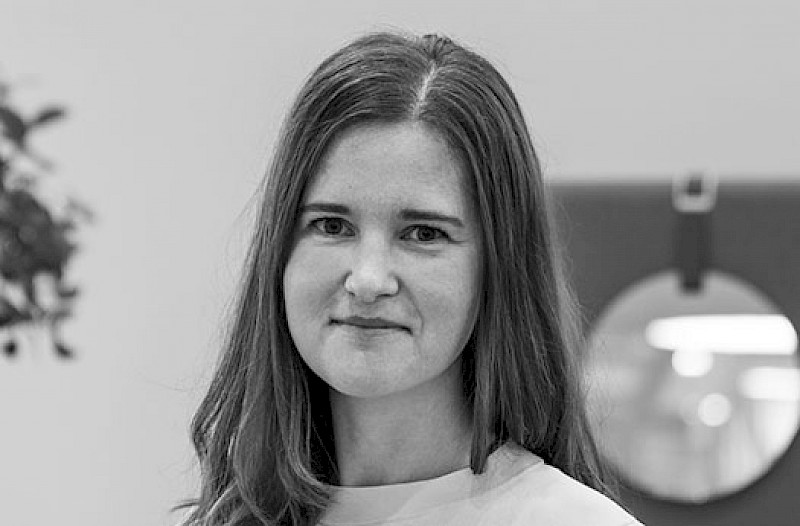 2:15 p.m. – 3:00 p.m.
Sonya Simmonds – Co-created communities: Why employees will lead the next phase of office design
Having previously worked for architectural companies in London and Stockholm on projects for clients such as Schroders, Bloomberg, Discovery Channel and DICE, interior architect Sonya Simmonds now works as the Global Head of Workplace Innovation and Design at Spotify, in which role she focuses on the workplace designs of the audio streaming company's offices worldwide.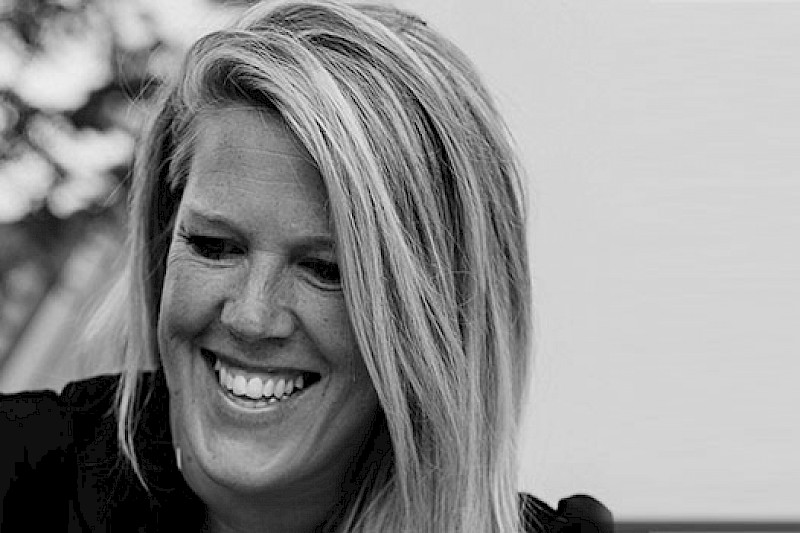 3:00 p.m. – 4:00 p.m.
Bas van de Poel / Astin le Clercq – New Office Rituals: Designing a more seamless and inclusive collaboration experience for the new reality of hybrid work
Modem is an office for design and innovation dedicated to creating new brand experiences for clients such as Nike, Ikea, Moncler, Google and Snap Inc. The Amsterdam-based studio was founded by Bas van de Poel, formerly Creative Director at Ikea's innovation lab Space10, and Astin le Clercq, who previously served as Creative Director at experiential design studio Random. In addition to client work, the practice has an academic emphasis, and has contributed to research papers for elite institutions including MIT, Harvard and UC Berkeley.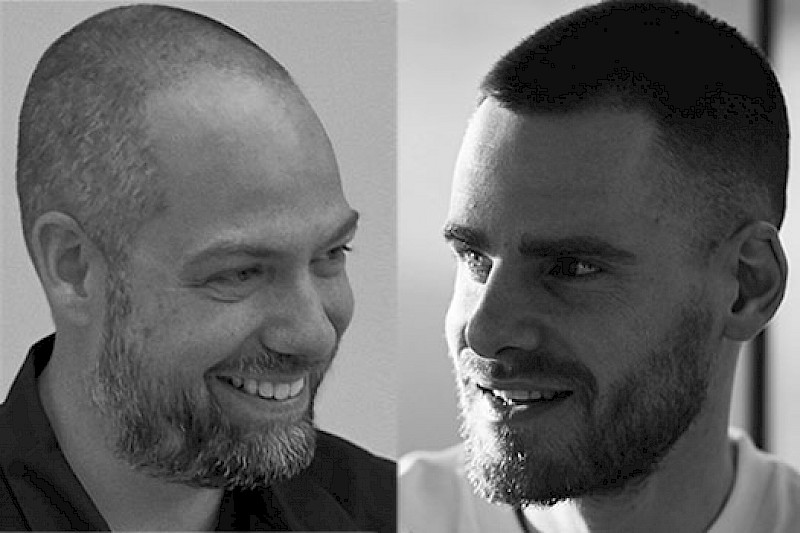 4:00 p.m. – 5:00 p.m.
Philippe Paré – Next-wave wellness amenities: Antidotes to anxiety, purveyors of purpose
During his 18 years with Gensler (Los Angeles, London and Paris), Canadian Philippe Paré has built a global portfolio of award-winning work and has earned a reputation among clients and peers for creating inspiring workspaces that foster interaction and excitement. His approach to design is idea-driven, with uncompromising attention given to detail and craft. As principal and managing director for Gensler in Paris, Paré oversees the growth of the local office and of the wider business in France.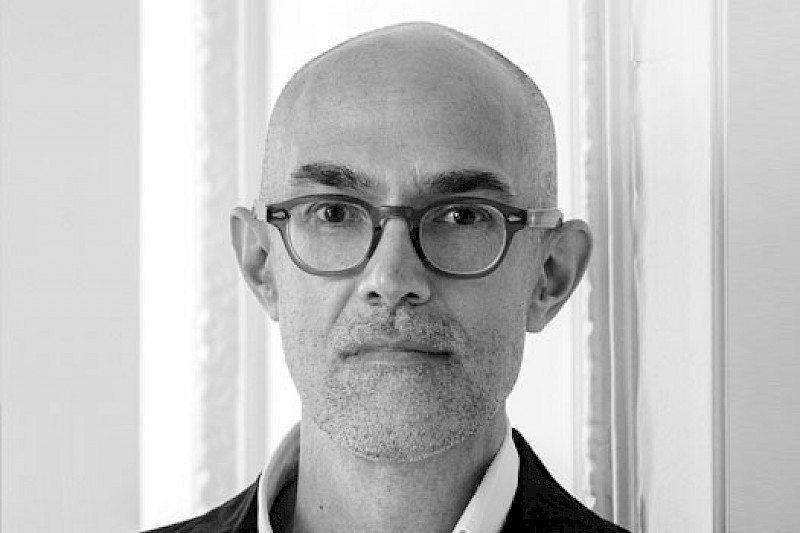 5:00 p.m. – 6.00 p.m.
Day closing, FRAME Awards @ ORGATEC ceremony and cocktail reception
FRAME Awards @ ORGATEC
A continuation from the latest edition of ORGATEC (2018), the best trade-fair stands will win a FRAME Award in four categories:
• Best use of colour
• Best use of light
• Best use of material
• Trade-fair stand of the year