On 27 October 2022, the IBA Forum and Personalmagazin invite you to the focus day HR. The spotlight will be on the reorganisation of cooperation. Be there! Cologne Trade Fair Centre, Hall 6, Stand C‑088 / E‑089. We look forward to seeing you!
Our Programme on 27 OCtober 2022:
Focus day HR | Reorganising collaboration
On the HR focus day, the IBA Forum, together with Personalmagazin, will focus intensively on the question of future cooperations in companies: Which trends will determine work in the future? How can the workplace be designed to inspire people for teamwork and collaboration? The focus day combines an outlook on future solutions with current concepts and real-life experiences. The programme is aimed at HR and also at furnishing experts.
In cooperation with ...

The Programme starts at 10:15 a.m. Afterwards, the Best Workplace Awards 2022 will be presented at 5:00 p.m.
[Event language: German]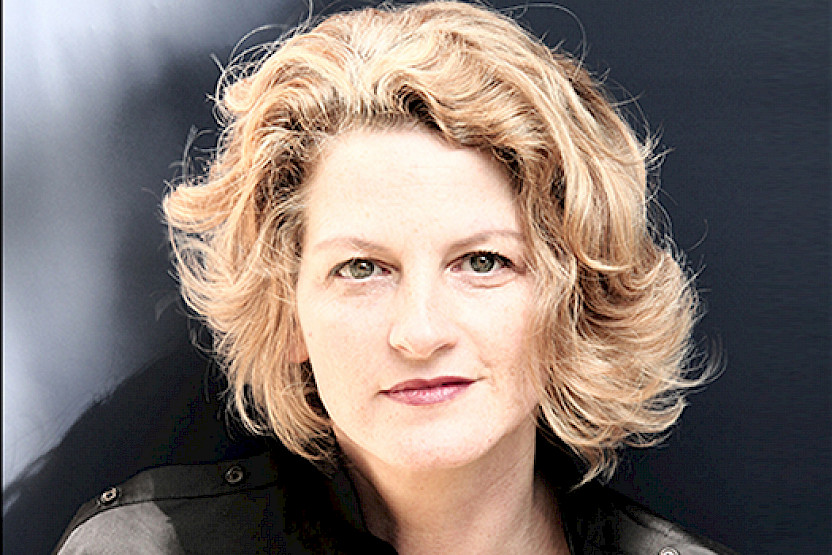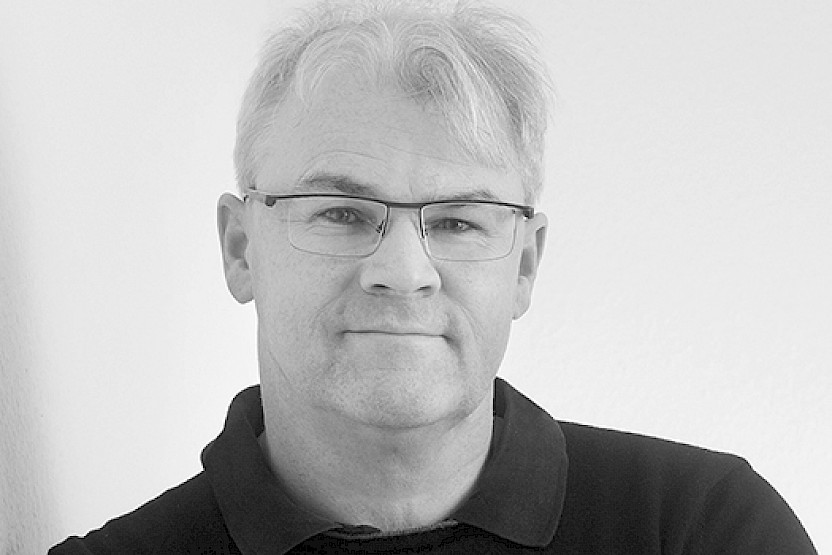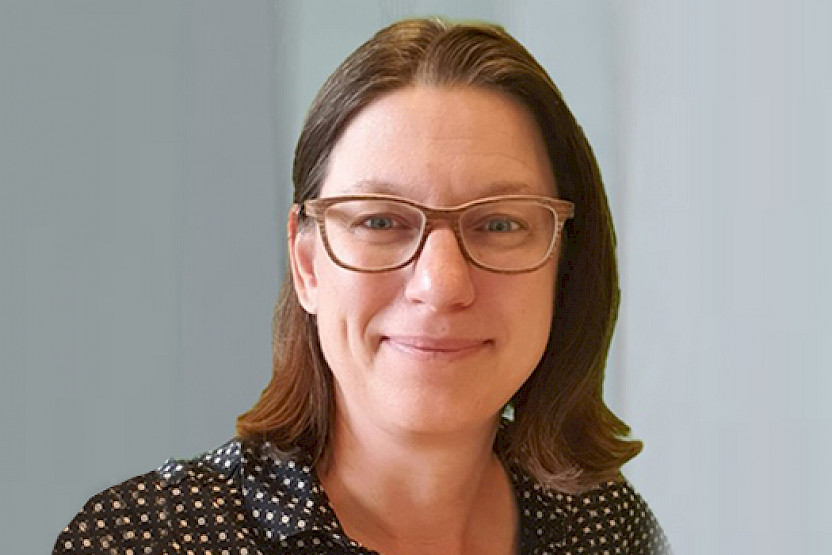 10:15 a.m. – 11:00 a.m.
Birgit Gebhardt
The power of space – and what space does to us
Trend researcher Birgit Gebhardt presents the most important results of the New Work Order Study 2022 on the future of work culture. What advantages do physical presence, blended realities or virtual worlds offer for which work intention? How do we effectively use freedom of choice in work environments and hybrid forms of collaboration for our collaboration? And she shows what support a consciously chosen spatial environment can have for our learning and performance.
11:15 a.m. – 12:00 p.m.
Dr Christian Nocke / Prof. Dr Sabine Schlittmeier
Noise in the office – effects on performance and well-being
Hybrid working reveals the weaknesses of office acoustics: concentrated work, communicative exchange and digital meetings take place side by side. In all areas – in quiet as well as in communication-intensive work – relevant and irrelevant sound must be designed in such a way that performance and well-being are promoted. Sabine Schlittmeier and Christian Nocke discuss framework conditions, concepts and solutions.
Lunch break powered by Palmberg:
12:30 p.m. – 1:15 p.m.
Hannes Hilbrecht and Christoffer Süß will present ten particularly exciting facts about the office and workplace in a crisp, lively and informative way. For example, which aromas do have the greatest influence on the well-being or productivity of employees. Or what is the most serious psychological sin in the boss's office.
Hilbrecht and Süß will take a scientifically well-founded look at the topic of office work from underestimated perspectives and dare to make authentic forecasts for the future.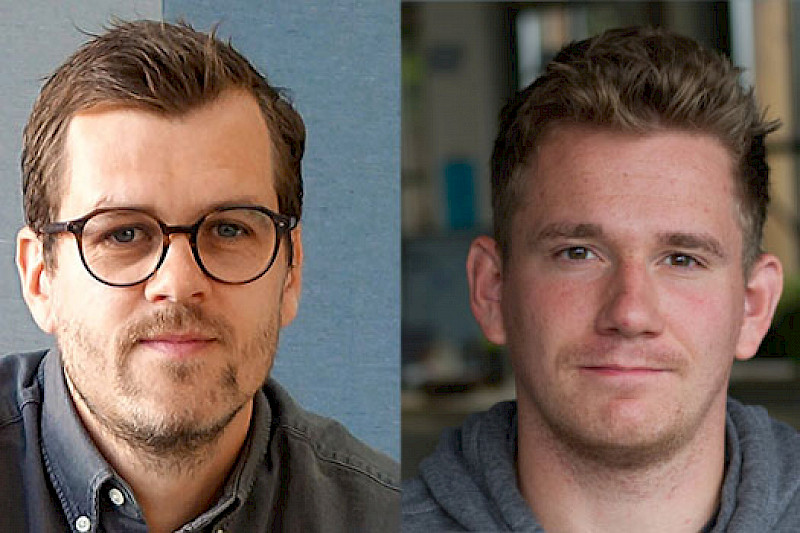 1:00 p.m. – 1:45 p.m.
Trade fair tour
A tour with the Personalmagazin through ORGATEC specially tailored to the interests of HR, personnel and occupational health and safety managers. Registration is recommended (see below). Tour guide: Katharina Schmitt
2:15 p.m. – 3:00 p.m.
Jöri Engel / Birgit Gebhardt / Daniel Schwarz
Panel discussion: The new role of the office
The office has long since become more than just a place to work – it is becoming a space for meeting and identification, a place of culture and learning. Experts of HR, futurology and real estate management will discuss what this means in concrete terms for HR, leadership and real estate management and what the individual areas can learn from each other.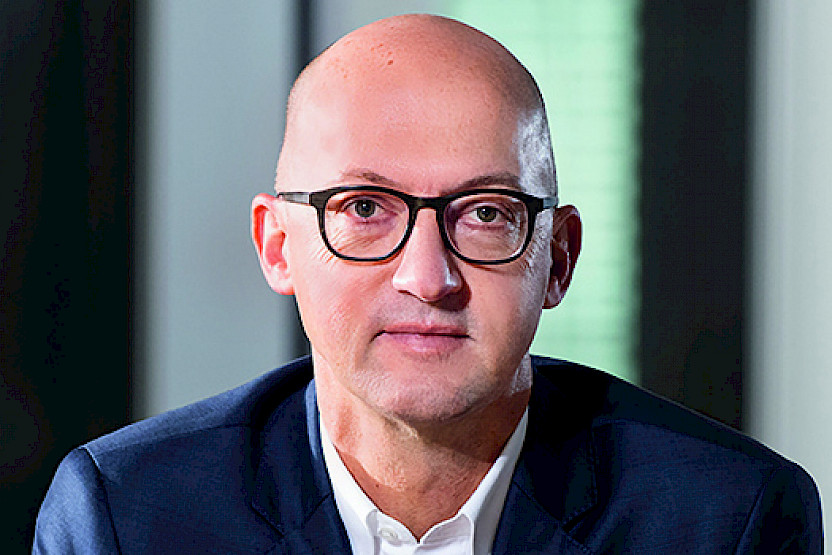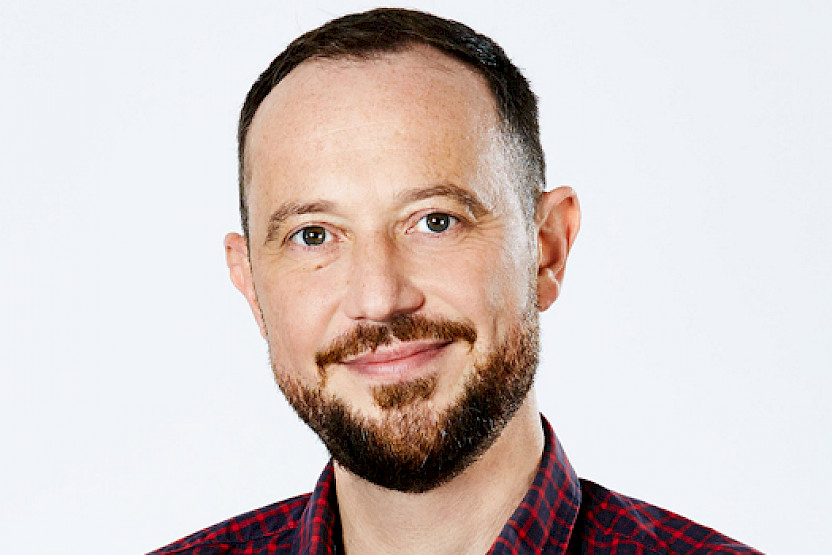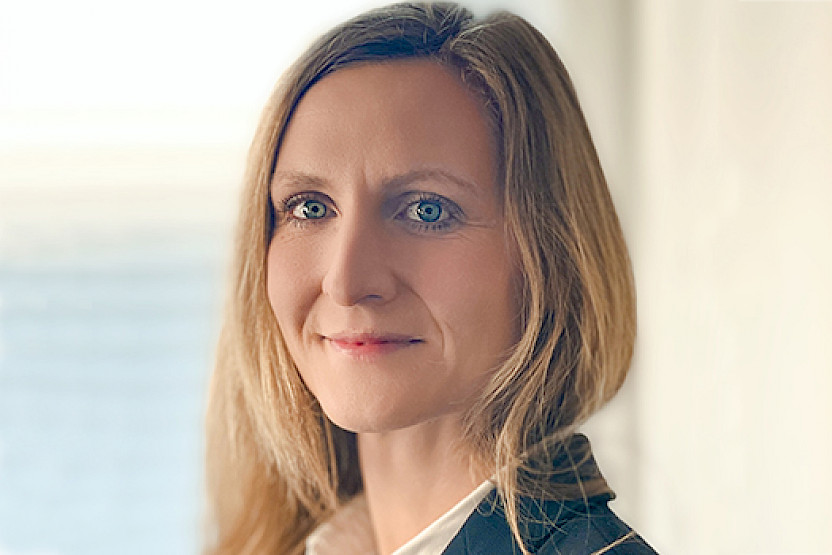 3:15 p.m. – 4:00 p.m.
Dr Katharina Radermacher
Attractive working environment, attractive employer – practical tips for recruiting.
Offices and the working environment have a significant influence on employer attractiveness. Dr Katharina Radermacher reports from her research on how these effects can be quantified and how companies can use them for employer branding and also increase the effectiveness of job advertisements.
Presentation of the Best Workplace Award 2022
The treasured prizes – including this year's special award "Hybrid Working" – go to companies that offer their employees all-round good working conditions and underline these with the right working environment. The awards are decided solely on the basis of employee ratings.
The award ceremony and the subsequent get-together offer the opportunity to get to know this year's award winners and to find out what makes them so special in the eyes of their employees.
5:00 p.m. – 6:00 p.m.
Get-together with the award winners
Moderation: Katharina Schmitt, Personalmagazin
Katharina Schmitt works as an editor at the Haufe Group. The lawyer and co-founder of Personalmagazin is responsible for the topics of remuneration, new working environments and health management, among others.