The tenth "So arbeitet Deutschland" (How Germany works) study, which was published in 2022, revealed that 57% of the 2,000 respondents said the pandemic had affected their relationship with the company they work for. Only 7% said they still identify with the corporate values and the corporate culture, and one fifth even reported that they don't identify with their employer at all. Those are harsh criticisms in times when the shortage of specialized workers is only one of many difficult issues for companies.
Creating a sense of community and sincere employee loyalty is a higher priority on employers' agendas than ever before. The question that presents itself is whether there are factors in addition to salary, work-life balance, management style and advanced training opportunities that can influence employees' sense of identification with the company as well as employee retention.
What does art have to do with the work environment?
According to Johann Wolfgang von Goethe, "The mediator of the inexpressible is the work of art." Art is thus a creative medium for transforming physical space into havens of well-being and creating an inspiring work environment — but that's not all. Art is also a form of expression that represents the DNA and the culture of a company. For example, what message is conveyed when visitors are welcomed in a company foyer by graffiti art or modern sculptures? Alternatively, what's the effect of portraits or Impressionist artworks? Obviously, art has an effect in the world of work as well as elsewhere. It shapes emotions, attitudes and the company's image. Art influences how a company is perceived from outside, and it also influences how employees feel inside a company.
Please also read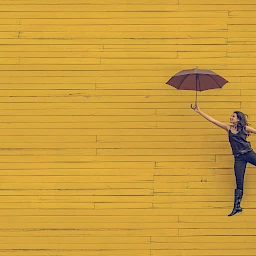 Hybrid Work
Work better: The office as a place of desire
Art reinforces the sense of community
The pandemic has revealed how much we've missed the community and the physical interactions with our colleagues. If you ask employees why they want to come to the office to work, they say their main reasons are their desire for communication, collaboration and shared project work. Here too, art plays a role. It has the potential to strengthen the community, create a sense of identity, inspire creativity, and promote communication.
At a special show at ORGATEC in 2018, the artist and networker Dr Bernhard Zünkeler showed how art can invigorate corporate culture, shape the atmosphere within a room and produce an emotional and intuitive effect. Together with the communication agency Orange Council, he invited the visitors to think about values and identity while he designed spaces and transformed furniture into works of art in a presentation called "Plant 10.1". "In a world that is being increasingly fragmented due to digital media, values such as identity and attractiveness are gaining in importance. When the team comes together in the office, the work environment must be more than just a functional space — because this is where the foundations of a company's cohesion are being created," Zünkeler explained.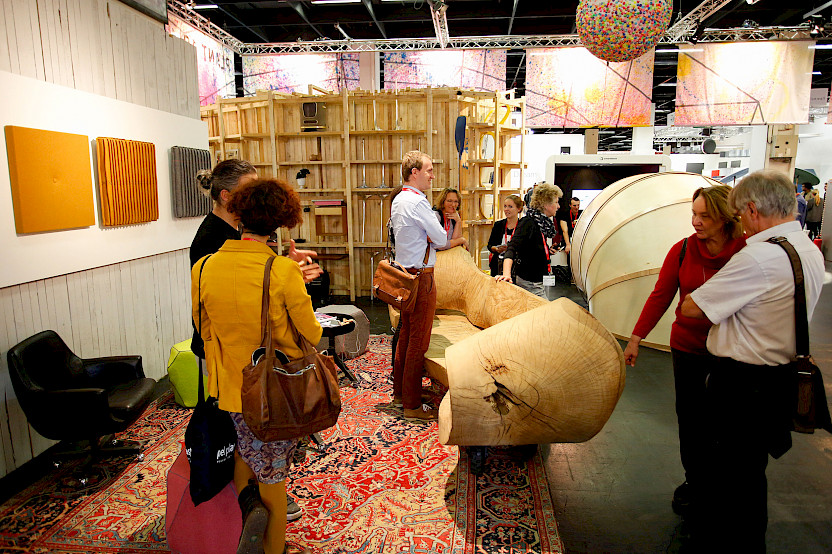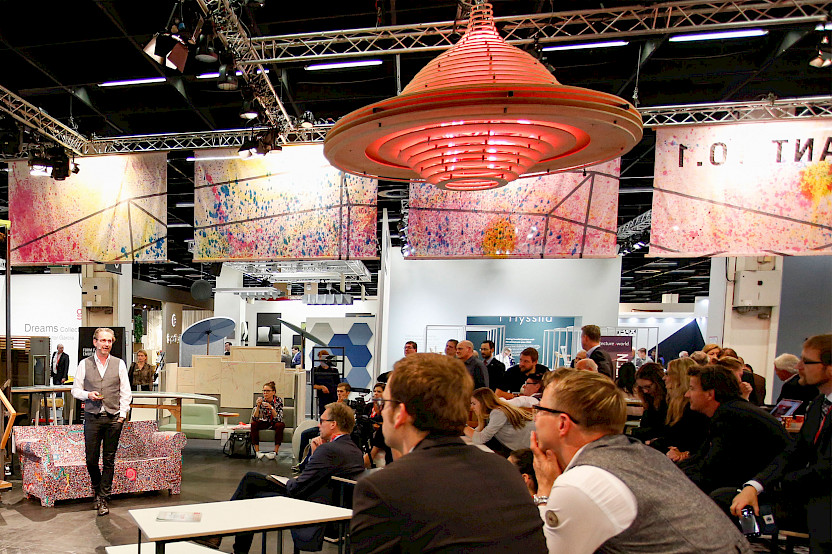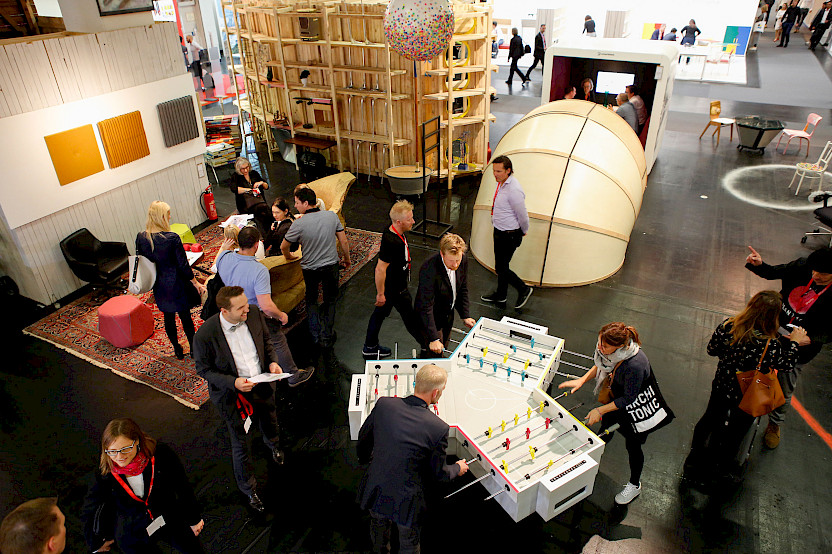 An employer branding factor: art
The Deutsche Telekom company is demonstrating how such projects can be carried over into companies. As part of the "Refresh Headquarter Events" project at this company, the employees were helped by artists to transform technological objects from the company's history into modern artworks and integrate them into their work environment as inspiring decorative elements. The project's creative results are promoting a sense of identification with the company as well as the desired breathing spaces for employees, and they can even optimize rooms at the functional level. The artistic prototypes and spatial designs are being continually adapted and optimized. As a result, creative employee events are being held regularly to boost inspiration and motivation. But art projects don't have to be as extensive as the one at Deutsche Telekom. Cooperatively creating "visionboards" or artworks that form the foundation for binding collaboration are measures that are simple to implement and easy to integrate into daily work.
Please also read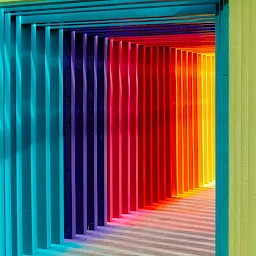 Trend colours
Latest office trend colours
In the future art can turn out to be a powerful HR tool above and beyond the traditional tools. One reason for this is that the public perception of a company that is connected with art attracts talented job applicants. Another reason is that team cohesion and identification with the company can be reinforced internally by means of targeted art projects.