The panel discussion at New Work Experience in June 2022 between Insa Klasing, Co-CEO and founder of TheNextWe, and Dr Bibi Hahn, Co-CEO of the management consultancy Kienbaum, dealt with leadership in times of change and the question of what kind of characteristics leaders need to successfully master the current challenges.
Leadership is more difficult than ever: Corona pandemic, political crises, skills shortage and the phenomenon of Great Resignation (the trend of employees voluntarily quitting their jobs in large numbers) make leadership more difficult today. For some leaders, this may feel like a crisis of identity. Insa Klasing quotes singer Vivian Green:
"It is not about waiting for the storm to pass, it's about learning to dance in the rain."
Klasing is convinced that a different mindset and a different assessment of circumstances can help teams navigate well through times of crisis.
Five characteristics for coping with crises
The two Co-CEOs identified the following five characteristics with which leadership can succeed even in times of crisis:
Confidence. That leaders exude confidence in the sense of stability is important to employees. Standing on a stage and talking to different groups of employees – whether in front of a physical or a virtual audience – can rease fears.
Appreciation. Maintaining good communication and linking employee performance back to a value proposition is an important characteristic of leaders in times of crisis. Celebrating success as well.
Clarity. Being focused and getting to the heart of things makes leaders appear more convincing in times of crisis. Many employees just want to know what their job is and what they are measured against. This is where the mindset "All you need is less" is needed.
Trust. Building personal relationships and having more time for each individual employee is another ingredient of successful leadership. Moving from customer centricity (UX) to employee centricity (EX) can be a lever for success as employee experience will become more important in the future.
Vulnerability. Asking others for advice in times of overwhelm is seen as a strength by many employees. Leaders in particular should also show vulnerability.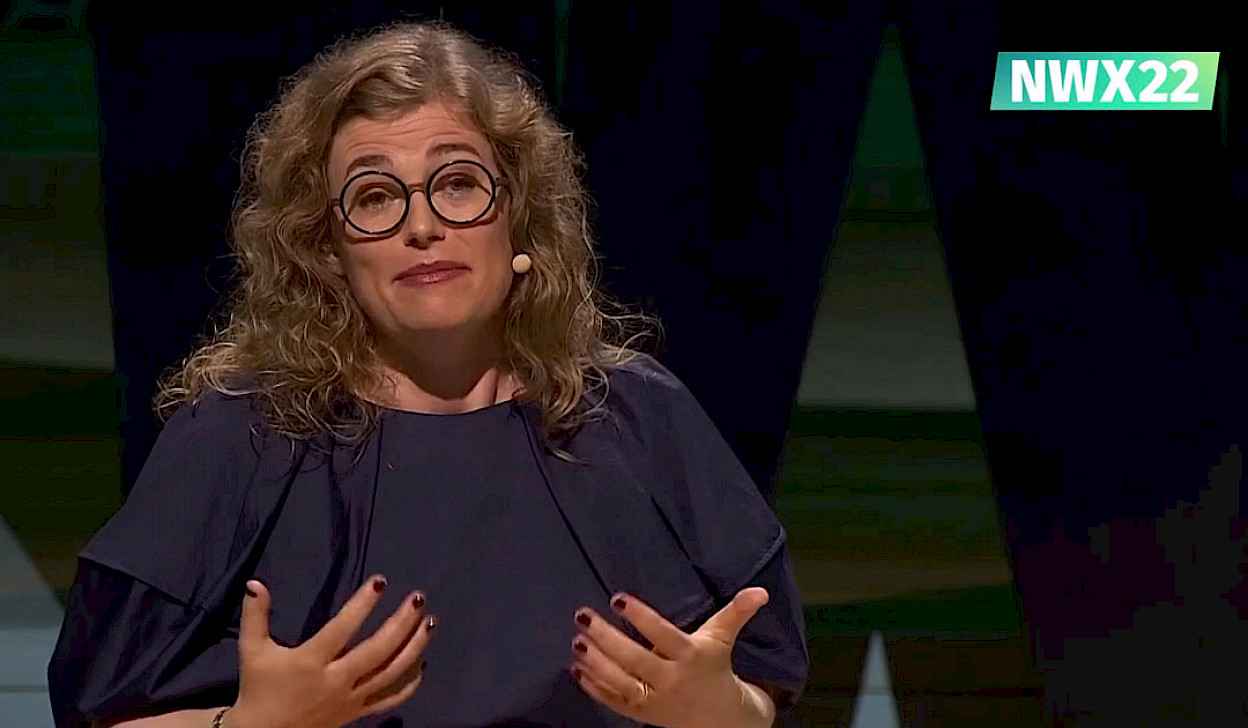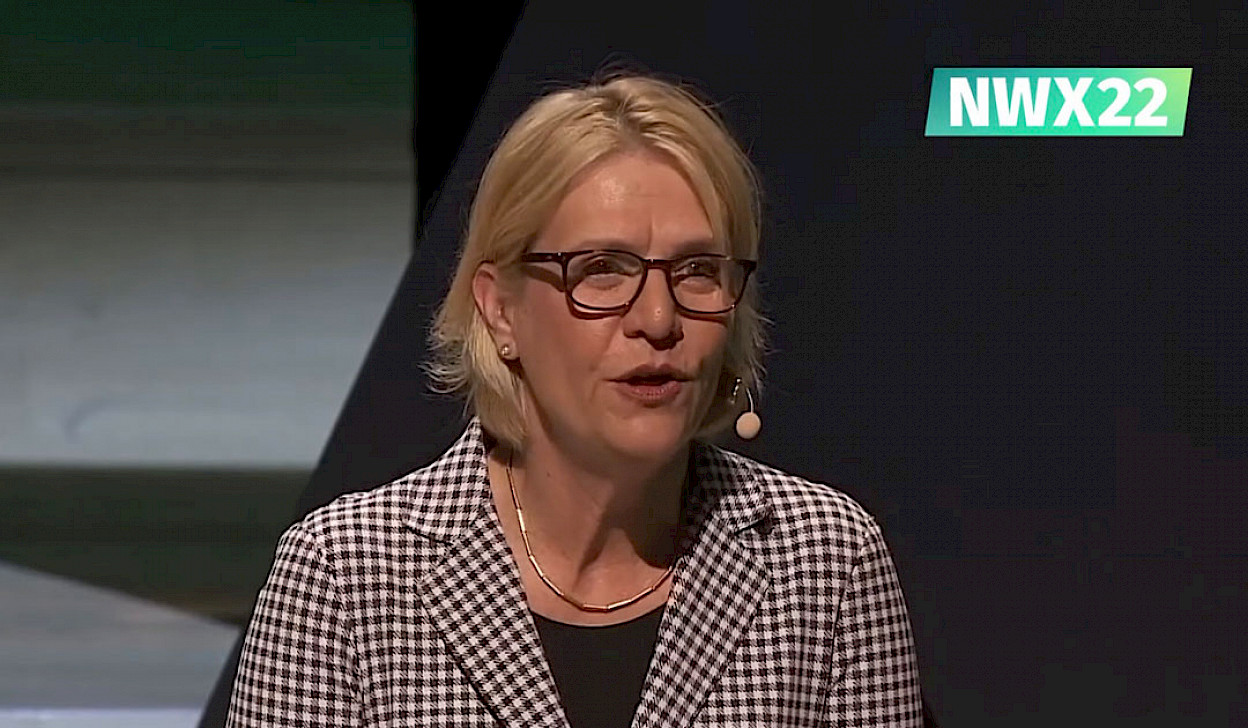 Preventing great resignation with corporate culture
Dr Bibi Hahn quoted recent studies according to which every tenth person reflects on changing jobs every day. 84 percent of employees think about it from time to time, 11 percent have actually changed jobs in the last year. And according to a Gallup study, one in four still wants to change jobs this year. For Bibi Hahn and Insa Klasing, the Great Resignation in Germany has turned into a wave of quits. In order to keep top talents in companies, a realignment of corporate culture is necessary. Hahn puts it in a nutshell: Let them talk, let them go and let them do. Forming a picture of each employee by dialogue makes it possible to better understand individual needs. If employees resign, let them go in an appreciative manner – this sends positive signals into a company. Giving existing employees more freedom to independently manage their tasks increases motivation and employee retention.
The merit of dual leadership systems
Klasing and Hahn both take on management tasks as Co-CEOs as part of a dual leadership. Besides the fact that management tandems can complement each other in their personal strengths, they see the positive evaluation of leadership tandems on employee-side as a lever for success for dual leadership systems. Dual leadership at Kienbaum operates according to the following principles: shared vision, intensive communication, daily catch-ups, unity in important decisions, mutual representation vis-à-vis customers and employees and a distribution of tasks according to personal strengths.
A new mindset, a different understanding of leadership and innovative leadership models, the two Co-CEOs conclude, can help to successfully face current challenges and emerge stronger from crises. The positive side effect: more satisfied employees and a slowdown in the trend towards great resignation.