Kurt Ward, the Senior Design Director at Philips Healthcare, gave a talk about the healthcare of the future and its influence on spatial planning and urban development as part of the FRAME event series "The Next Space" in Eindhoven in October 2021.
In 2020, 4.2 million people died because of the effects of environmental pollution. Old people account for a growing proportion of the population, and that is leading to an increase of illnesses such as Alzheimer's, dementia and mental distress. Polluted air, unsafe water and growing noise pollution are current problem areas in our society.
Today we are no longer living in harmony and in a symbiosis with nature. Instead, we are trying to integrate nature into our lifestyle instead of being part of nature ourselves.
(Kurt Ward, Senior Design Director Philips Healthcare)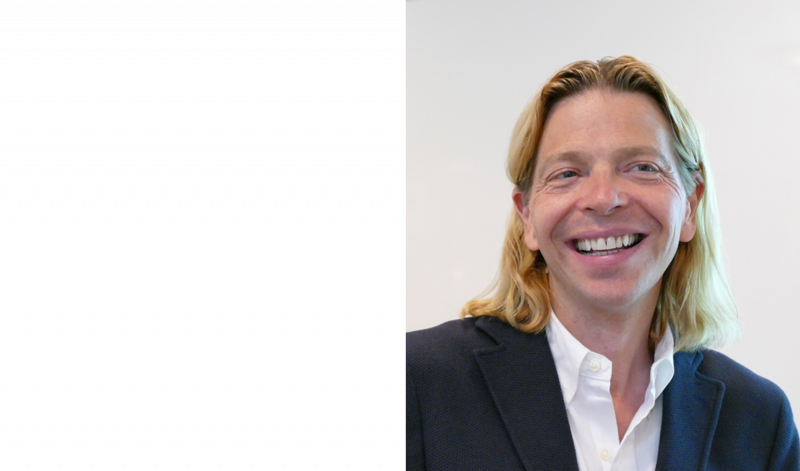 The healthcare of the future
Prevention and the earliest possible intervention will be the watchwords of the future. Ward presented his vision of a healthcare system that is organised as a network encompassing homes, streets, outpatient medical facilities and hospitals. The development of smart applications and intelligent tools will decentralise the infrastructure and offer patients more autonomy. Artificial intelligence, applications that use VR technology and mobile healthcare services, such as a self-driving "health bus" equipped with diagnostic instruments, will supplement healthcare in hospitals and stationary doctor's offices and make it possible to provide care to patients wherever they are.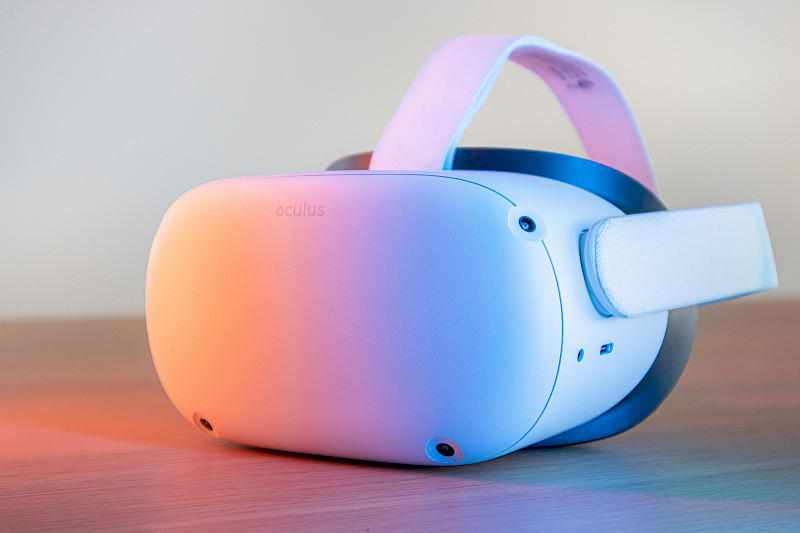 This will create medicine hubs that offer a comprehensive range of healthcare and prevention measures and, above all, remote diagnostics, medical care and a health-promoting environment.
Resilient cities
New healthcare concepts in urban spaces take megatrends such as demographic and climate change into account. As a result, health is being increasingly regarded as an aspect of city planning. Urban development is taking a holistic approach, with the goal of making city dwellers healthier and more resilient. Resilient cities help to improve people's physical, mental and social well-being. This requires flexible design solutions and is sustainably transforming the urban landscape: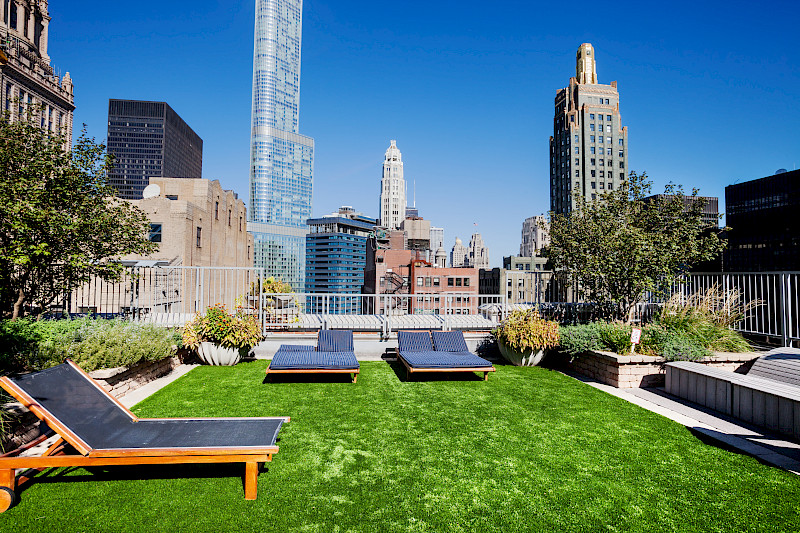 The creation of neighbourhoods
Settlements resembling close-knit neighbourhoods will develop, strengthening community spirit and coexistence while creating needs-oriented habitats. A village in the Netherlands that was developed as a pilot project for specially meeting the needs of people with dementia is only one current example of what such concepts can look like and how multifaceted they can be.
Expansion of green spaces
Urban planners are using insights about the positive effect of recreational areas and converting expanses of asphalt into green spaces. The urban landscape of the future will include more than just lawns. Roof gardens and façades covered with greenery are becoming a popular trend in cities.
Air quality control
Air quality control will be an important aspect of urban development. Because there is a connection between air pollution and some cardiovascular and respiratory illnesses, architects and urban planners will pay more attention to the improvement of air purification and air circulation.
Adaptive systems
The integration of adaptive systems can also enhance people's well-being. Park benches that are illuminated by natural light as soon as people sit down on them — light that can be regulated as necessary — improve users' state of mind and promote their health.
A healthier work environment
The guidelines for the healing city will also be reflected in work environments. Ward describes the following trends:
The emergence of hub models
Much like the healthcare sector, companies will increasingly develop hub models. The concept of the company as a central point that is connected with other decentralised places of work is becoming increasingly popular.

Biophilic design
The integration of plants — and thus nature — into the workplace creates healthier working conditions. Walls covered with greenery, roof gardens and pools will embellish offices in the future.

Zones for rest and relaxation
The positive effect of quiet zones and recreational areas will also become integrated into the world of work. Creative workers in particular will benefit from a more varied range of spaces and opportunities to let their thoughts flow freely in a relaxing environment.
Light design and noise reduction
Natural light not only promotes a positive state of mind but also makes employees highly productive. In addition to a well thought-out lighting concept, companies will increasingly focus on acoustic planning and noise reduction in the future.
Adaptive spaces with smart technology
Companies will create more adaptive workrooms equipped with smart technology. This will make it possible to use needs-oriented special tools that ideally support the fulfilment of specific tasks, for example.