Even before the SARS-CoV‑2 pandemic, we were facing the issue of how to use the spaces in a shared office more effectively. When almost a third of office workstations are not being used, there is a need for action. However, it would be premature to conclude that less office space will be needed in the future. That's because there are acute shortages in other areas.
Communication
According to an IBA study conducted in 2019/20, one out of every five employees has no access to spaces for informal communication. These employees must either talk with their colleagues directly at their workstations (a potential source of distraction) or use a conference room, even for short talks with a small group of colleagues. According to observations made by the internationally operating Finnish IT services provider Rapal Oy, even before the Covid-19 pandemic 78% of all conference rooms were occupied by a maximum of just four people. Most of these rooms had been planned for use by a much larger number of people. The result is a simultaneous shortage of places and a waste of space. This example alone already shows that it's urgently necessary for us to take a closer look at what kind of rooms we need.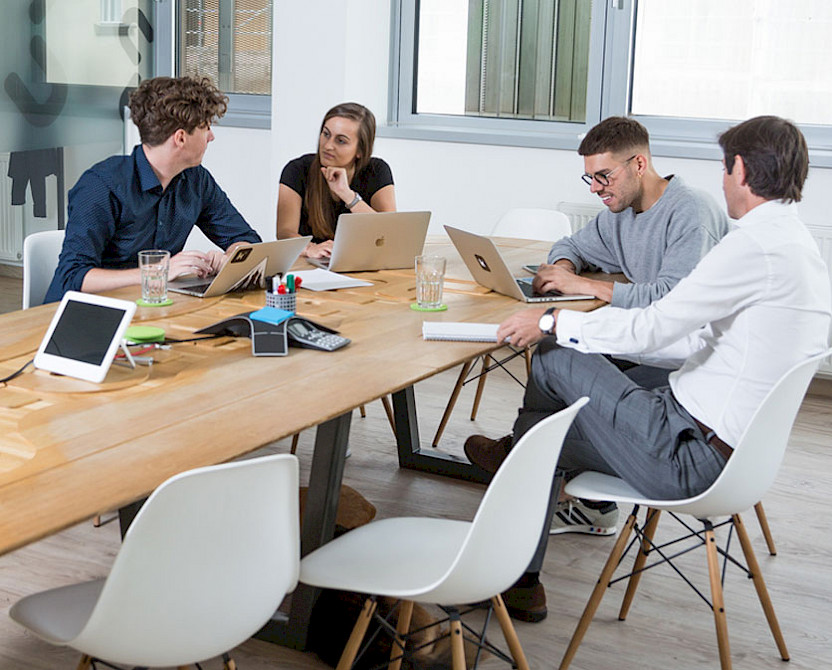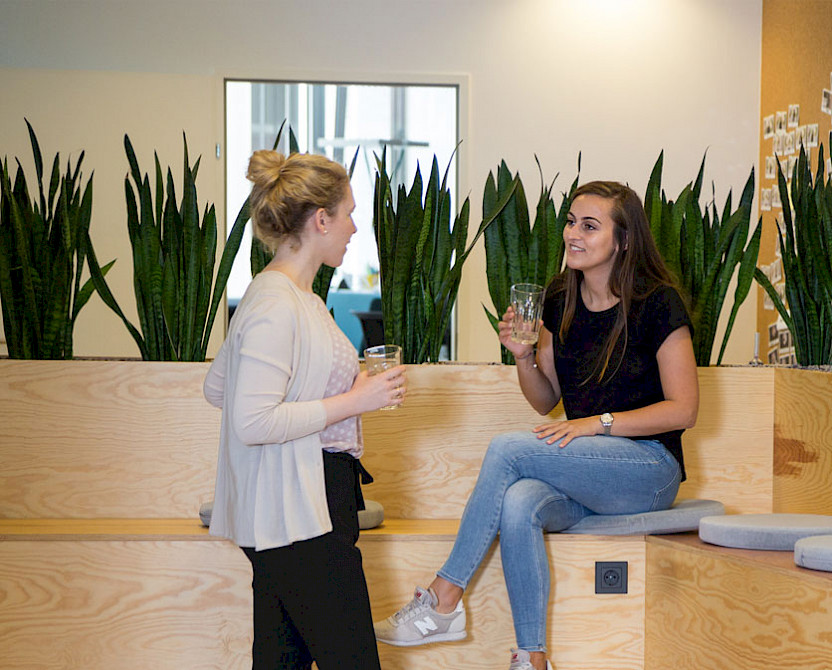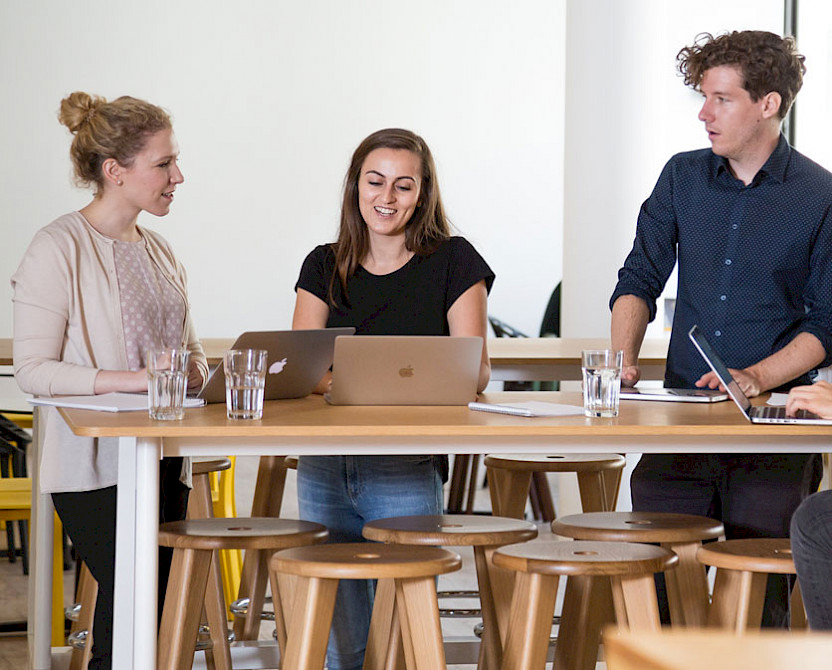 A new challenge that the pandemic has posed for many companies is the need to combine physical presence with remote participation in meetings. To enable a genuine working atmosphere to develop, there should be no technical obstacles that prevent the integration of the online participants. The ability to see one another is an important precondition for interaction based on trust. Above all, such "hybrid meetings" require good acoustics, because the shortcomings of room acoustics are much more evident when they are combined with digital technology than they are in purely face-to-face meetings.
Last but not least, long-standing gaps should be filled. It's still the case that only a few companies have appropriate spaces for workshops and similar creative meetings.
Concentration
Many employees have discovered that they have better conditions for concentrated work at home than at the office. Other employees working from home are probably glad that they no longer have to wait until the evening to be able to work in peace, so they look forward to returning to the office. But offices could become noisy too. There are several reasons for that. For one thing, in the future our work processes will continue to be pervaded by web conferences that must be conducted directly at our workstations. For another, technology is being refined in another area: It's likely that the voice input we already use in many areas of our daily life will also establish itself in offices. Will this cause people to return to closed-off individual workstations? Maybe, but ideally only to a moderate extent. Other alternatives include greater distances between workstations, acoustically effective zoning and, most importantly, agile work with a good mix of various places of work.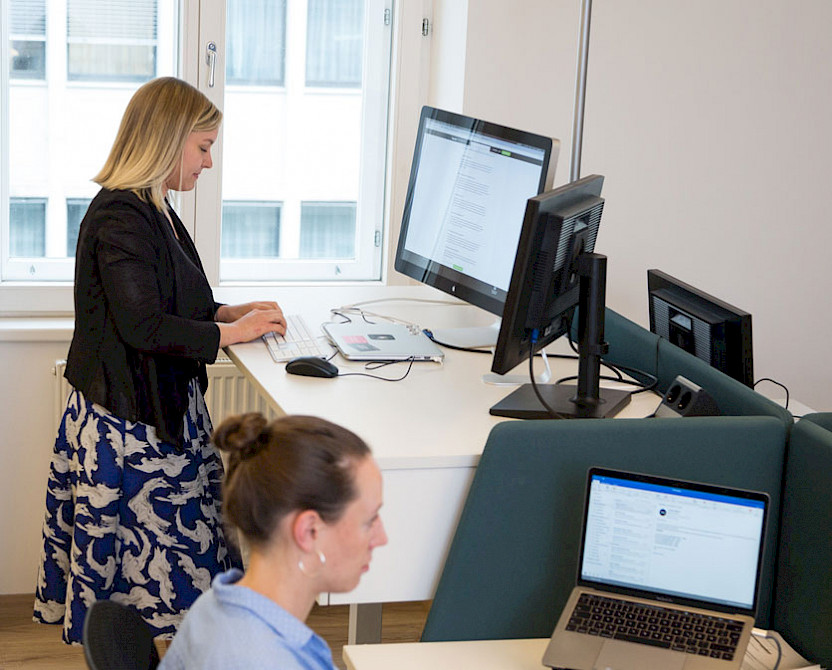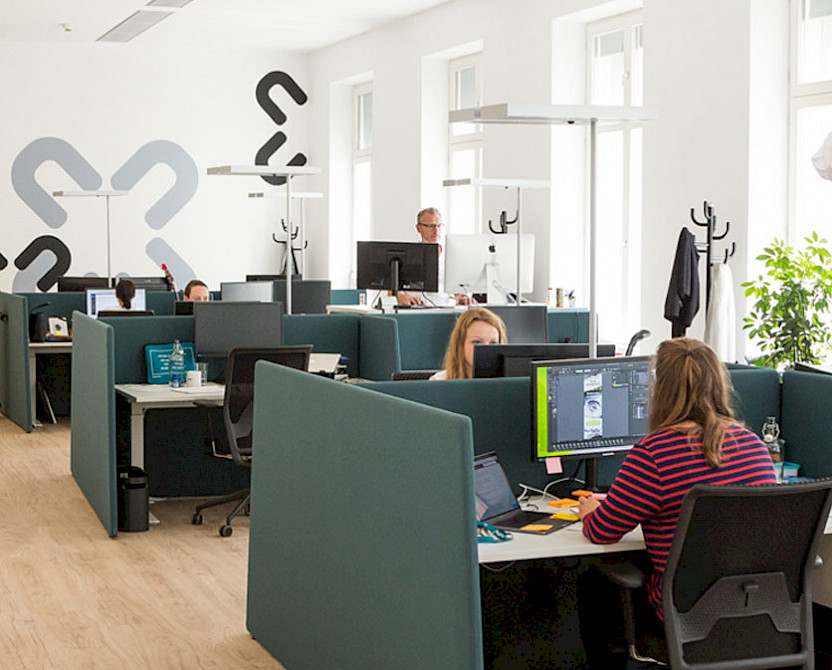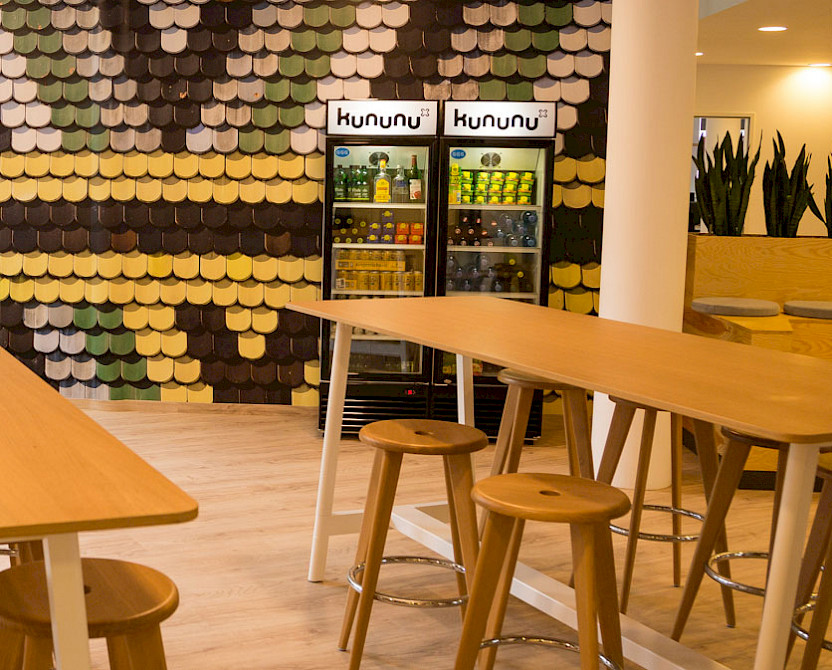 Food and relaxation
According to the Institut für Betriebliche Gesundheitsförderung (institute for promoting health at work – IBG), before the coronavirus pandemic almost one fifth of all workers took advantage of company cafeterias. Most of the remaining workers simply have no suitable opportunities for having meals. However, smaller businesses could also invest in facilities for taking breaks and having meals, even if this only involves equipping suitable spaces where workers could enjoy eating food they have brought from home or ordered, drinking a really delicious cup of coffee, and relaxing for a moment. That would also benefit the work they do after the break.