The office world is undergoing a fundamental transformation. The coworking trend has also contributed to this change. However, the coworking industry is also undergoing major changes. OFFICE ROXX talked about this with coworking pioneer Ansgar Oberholz, co-founder and managing director of the legendary St. Oberholz.
OFFICE ROXX: Ansgar, with St. Oberholz in Berlin-Mitte you opened the first coworking space in Germany in 2005. How did that happen?
At that time, we mainly had ourselves in mind as a target group. We were already working very location-independently for 2005 and loved being able to stay at different places armed with a laptop. Without a smartphone, mind you, because apart from the Blackberry, there was no such thing at that time. And laptops were still expensive, heavy and the battery didn't last long. With the café at Rosenthaler Platz, we created a place where we wanted to work ourselves. A drive that we still have today.
To what extent are coworking spaces now also competing with working from home?
The home office phenomenon has proven to many companies and employees that work can take place anywhere. This insight can no longer be ignored. On the other hand, working from home is not the answer to all questions of the dissolution of work boundaries. If anything, working from home will intensify the use of coworking spaces, as users also need other places than just office and home and the understanding of the added value for activity-based working has increased overall.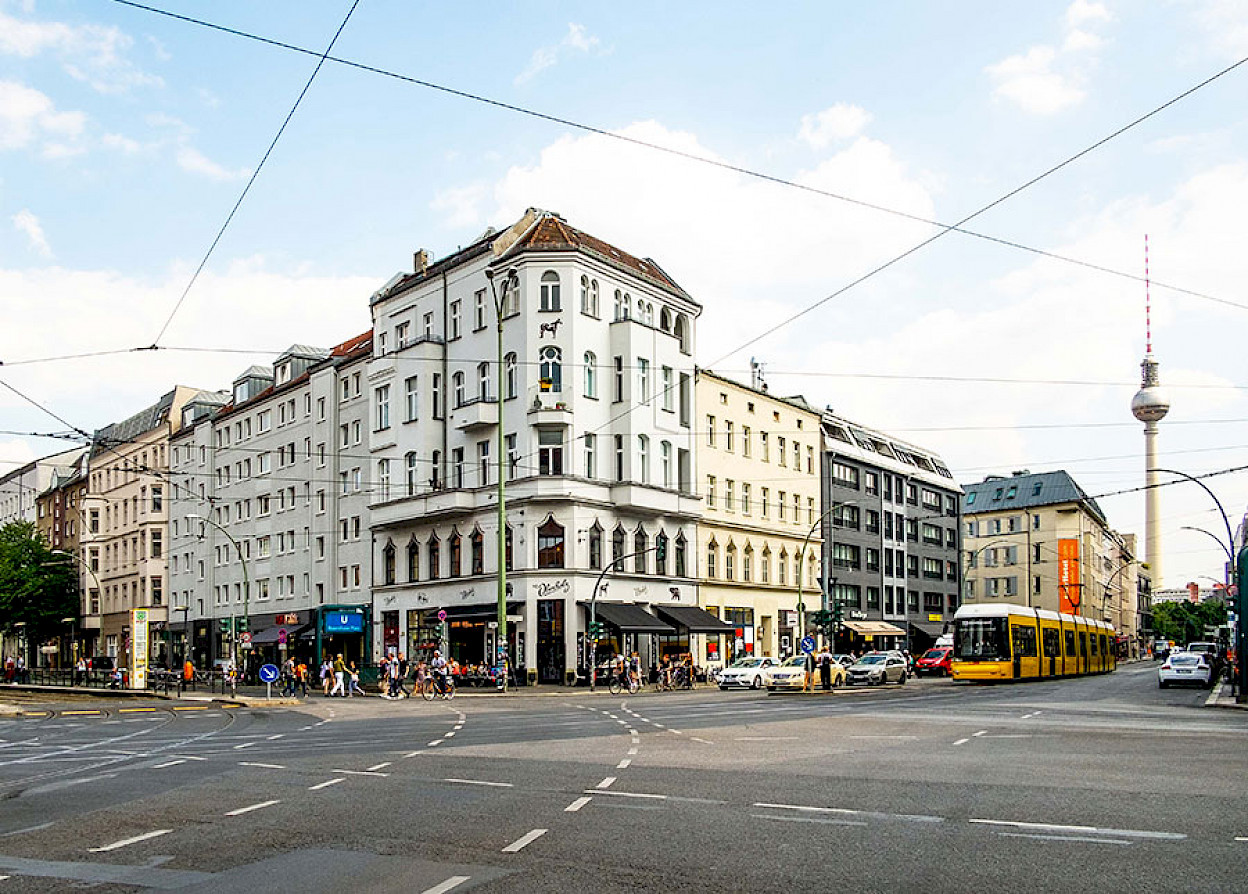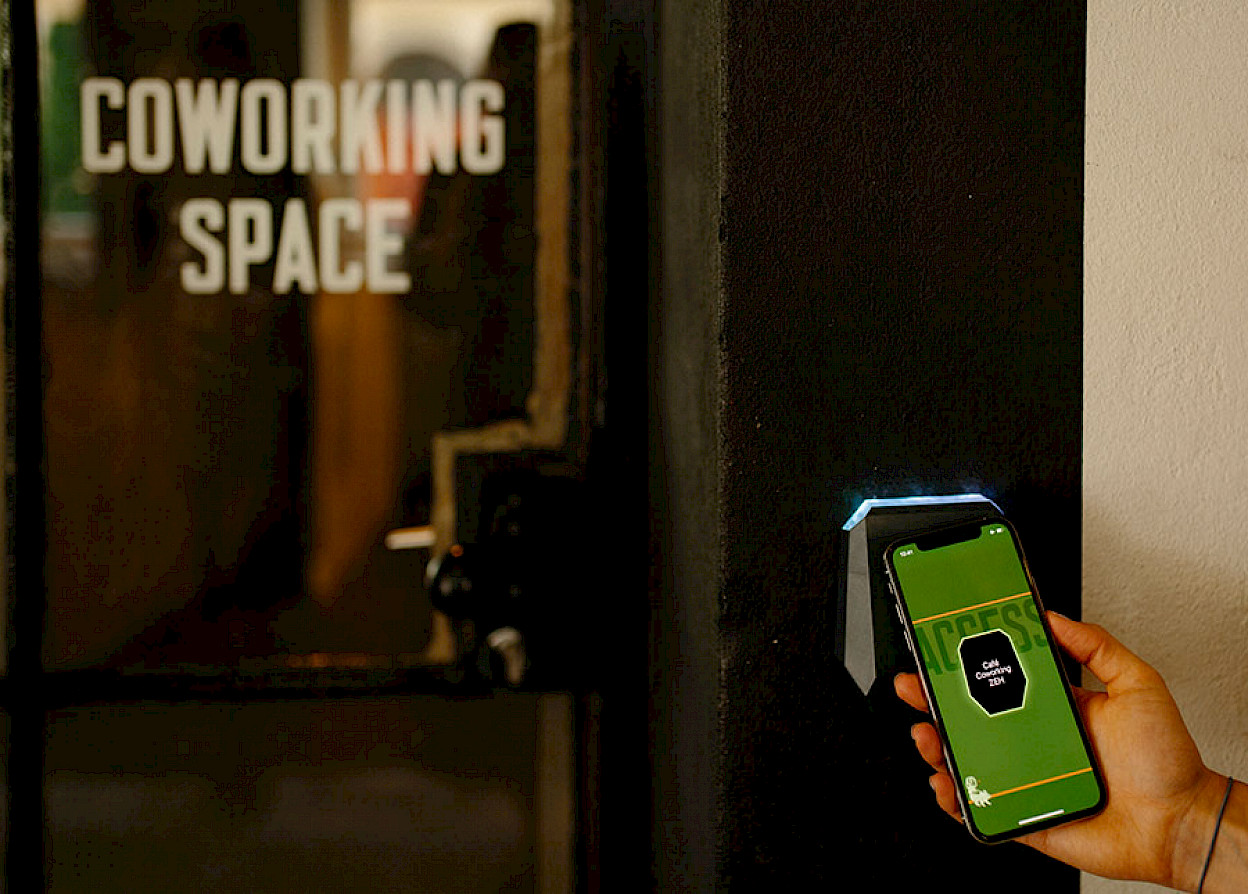 Many companies are now turning their office spaces into coworking spaces themselves – closed and open. Can pure coworking providers still keep up in the long run?
The coworking market is extremely fragmented. It is hardly possible for corporates to include many small coworking spaces in their booking system. In recent years, we have repeatedly seen how platform companies are becoming the gatekeepers, especially in fragmented markets. Hardly any hotel can achieve good occupancy rates today without booking.com. I also expect a comparable platform economy effect for the coworking market. The flexible office market, on the other hand, will not experience a gatekeeper any time soon, in my opinion. The portfolios are simply too large and the individual requirements for the equipment are complex.
Coworking in the countryside, coworking with childcare – what are other current trends?
With the principle of coworking, i.e. accessibility to shared places, many unused potentials are activated. I believe in the power of opportunity. Knowledge work, like water, will spread everywhere. If you think of work as activity-based, occasion-based, then you will find it more and more in places where we can't even think of it today. The last combination that surprised me was golf and coworking.
Will the corporate office survive?
The office will remain the most important place for companies to do knowledge work. But offices will change fundamentally. Workers need new reasons to come to the office. The office may still be only one place of work among many, but it will retain a special position, especially in the mix with third places and working from home. The demand for office space in medium-quality locations will decline in metropolitan areas. We cannot predict the effects of the dissolution of work boundaries on cities, rural areas and mobility at the moment, but we should be prepared for anything. We are facing the greatest transition since the industrial revolution.
Thank you.
The questions were asked by Robert Nehring.